Yoshiaki Yatsu
Gorilla Monsoon and Bobby Heenan are calling today's action, still broadcasting from Springfield, Massachusetts.
Continue reading

→
Super World Sports – Toyama City Gymnasium 09/17/91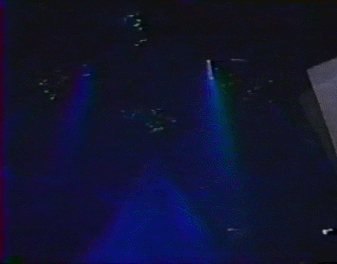 Toyama, Toyama City Gymnasium
Miyagi Prefectural Sports Center
Attendance: 3,130
It's the day after the previous show so there's no news, let's jump to the dodgy wrestling instead.

Continue reading

→
Super World Sports – Return To Fukui Fukui-Shi Taiikukan 09/16/91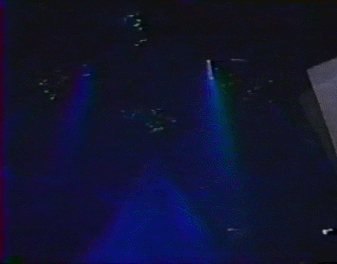 There's no Sano on this show and he wasn't at the latest PWFG show either, which featured another
legit shoot between Minoru Suzuki and Lawi Napataya
which out-drew this SWS show with a crowd of 5,240. I guess he needed a rest from carrying the undercard.
UWF-i (now funded by SWS' money backers) also out-drew this show with the
debut of GARY FUCKING ALBRIGHT
who destroyed Yoji Anjo quicker than an angry Gracie with a machete.
After Universal's 09/12 show, Yoshihiro Asai responded to rumours of him signing with SWS as "false" and insisted he's staying with Universal.
On a completely unrelated note, SWS announced they're creating a tournament for the brand new WWF junior heavyweight title. But there's not a lot of juniors running around so I wonder how they'll deal with this issue? Meltzer ruthlessly predicts that Randy Savage could potentially enter.
Continue reading

→