Money Inc.
Gorilla Monsoon and Bobby Heenan are doing commentary, taped from Dayton, Ohio.
Continue reading

→
Lord Alfred: "They made a fashion statement there, but I don't think anybody was really listening, do you?"
Monsoon: "They left a lot of room for improvement, didn't they!?"
-Commentary during the match below.
Welcome back to more Dream Matches! This week, I have some interesting stuff, led by a pair of matches between the WWF Tag Champions Money Inc. against High Energy! I also wanted to find more Young Stallions stuff, but I only got a squash they have… but it's against "Iron" Mike Sharpe and SONNY BEACH! Woo- UWF crossover! Now I demand a Jim Powers cookie!
And then I have a bout featuring RIKIDOZAN of all people, who has a tiny bit of YouTube stuff available! Come see the Japanese legend take on Haystacks friggin' Calhoun in a pair of ultra-clipped matches! And finally, it's Mortis & Wrath vs. La Parka & Psychosis, in one of those midcard WCW matches full of crazy spots and huge bumping between guys who are never gonna get a major push.
WWF WORLD TAG TEAM TITLES:
MONEY INC. (Ted DiBiase & Irwin R. Schyster, w/ Jimmy Hart) vs. HIGH ENERGY ("The Rocket" Owen Hart & Koko B. Ware):
(WWF Prime Time Wrestling, July 20th 1992)
* A rare title shot for High Energy, as the parachute-pants duo near the bottom of the tag ranks take on Money Inc.. Owen's in purple and Koko's in yellow.
Continue reading

→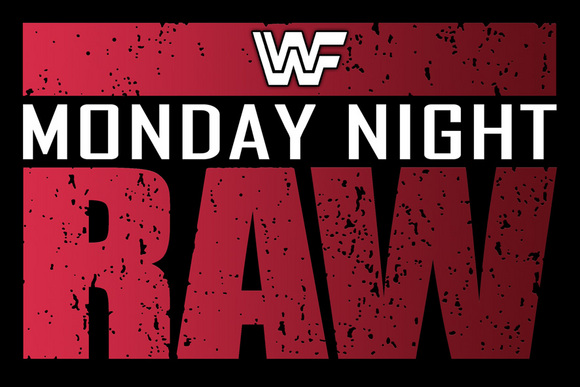 Taped from Poughkeepsie, NY
Airdate: April 19, 1993 (taped 4/12)
Attendance: 3.500
Hosted by Vince McMahon, "Macho Man" Randy Savage, and Rob Bartlett
Can the Beverlies upset the champs? Will Ramon get by Virgil? Does Bartlett survive the episode? Let's find out!
Continue reading

→