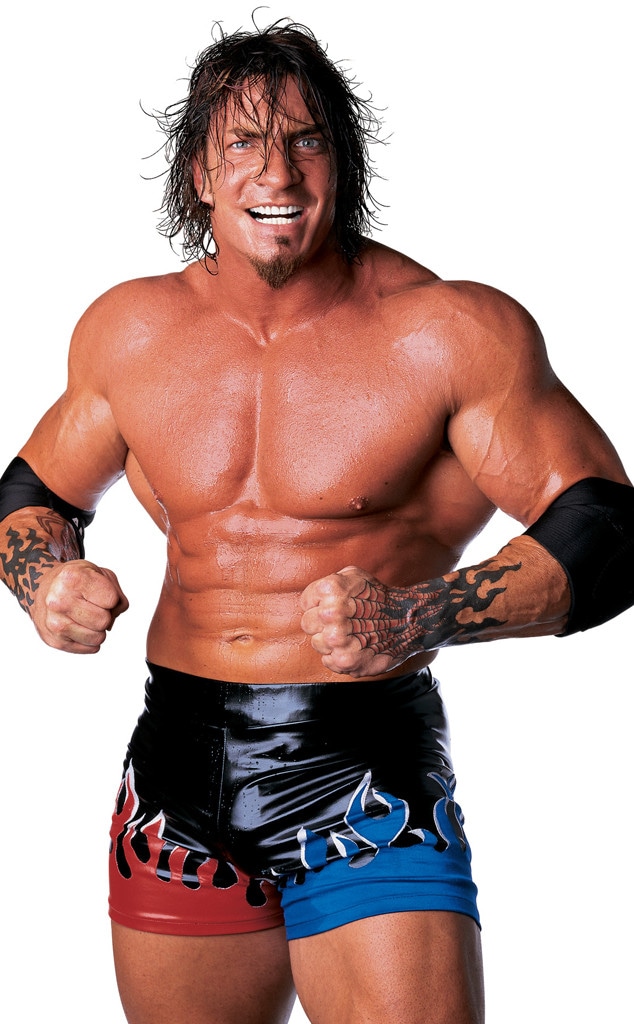 There's something to be said when a guy is still talked about as a great "Shoulda-Been" almost 20 years after he stopped wrestling.
Welcome back to more Dream Matches! Today, I have a very "2001 WCW" pairing, as a washed-up, immobile Lex Luger has to lead hot rookie Sean O'Haire through a match! Then I check out some Rockers/Orient Express stuff… but 3-4 years before their WWF feuds, as it's Badd Company vs. The Midnight Rockers in the AWA! Come see the double-teams and a very young Shawn & Marty, as well as their "infuriated Southern babyface" energy! Then it's not one, but TWO matches of High Energy versus the Beverly Brothers! I can barely contain my excitement!
LEX LUGER vs. SEAN O'HAIRE:
(WCW Nitro, 3/5/2001)
* I decided to try and find more old Sean O'Haire stuff to see if the wild potential we'd all guessed for him was actually there in the first place. So naturally the first thing I found is a 2001 Lex Luger match, lol. At this point, O'Haire was getting a lot of hype online- with a FANTASTIC look (check that 2001-era spiky hair and chin beard!) and Jeff Hardy's Swanton, he seemed supernatural and like a "sure thing". Here he's in shiny black shorts with blue fire on them, while Lex is in the same-old black trunks. The two are about the same size, which is part of why O'Haire seemed so awesome- if he was in AEW today, he'd be near Lance Archer's height and would be flipping and flying around.
Read more