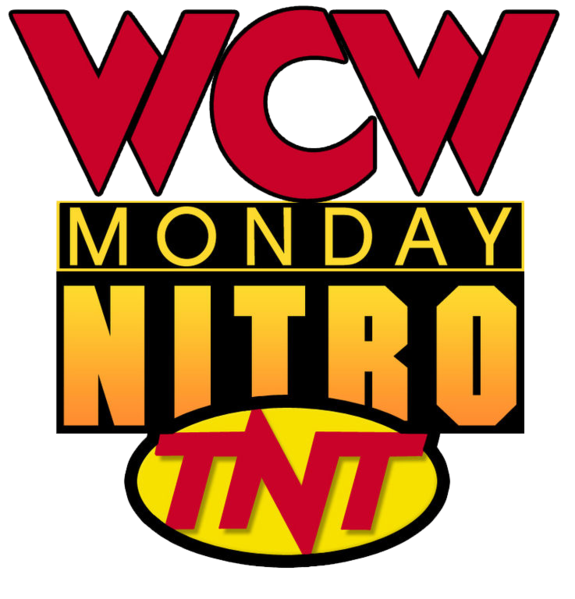 Live from Atlanta, GA
Airdate: July 6, 1998
Attendance:  41,412 (36,506, sold out) Wow!
Hosted by Tony Schiavone, Larry Zbyszko, "Iron" Mike Tenay, & Bobby "The Brain" Heenan
Can Goldberg win the big one? What does "Hollywood" Hogan have in store for him? What's going on with Jericho? Who makes a triumphant return?
For those just tuning in, Nitro won the Monday Night War ratings battle from June 17, 1996 until April 13, 1998. Since then, they'd only won once (April 20). Last week, RAW destroyed Nitro 5.36 to 4.1 with a WWF title match involving Steve Austin. How will WCW respond?
After the WWF has already taped RAW for this Monday, WCW counters with its own World title match on Nitro in the Georgia Dome in front of the biggest portion of Goldberg fans on the planet. Buckle your seat belts, folks! This is going to be a bumpy ride.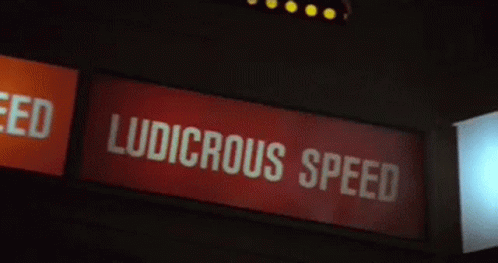 Continue reading

→