Evening Daily Update for Sunday, October 1, 2023
By Rock Star Gary on 1st October 2023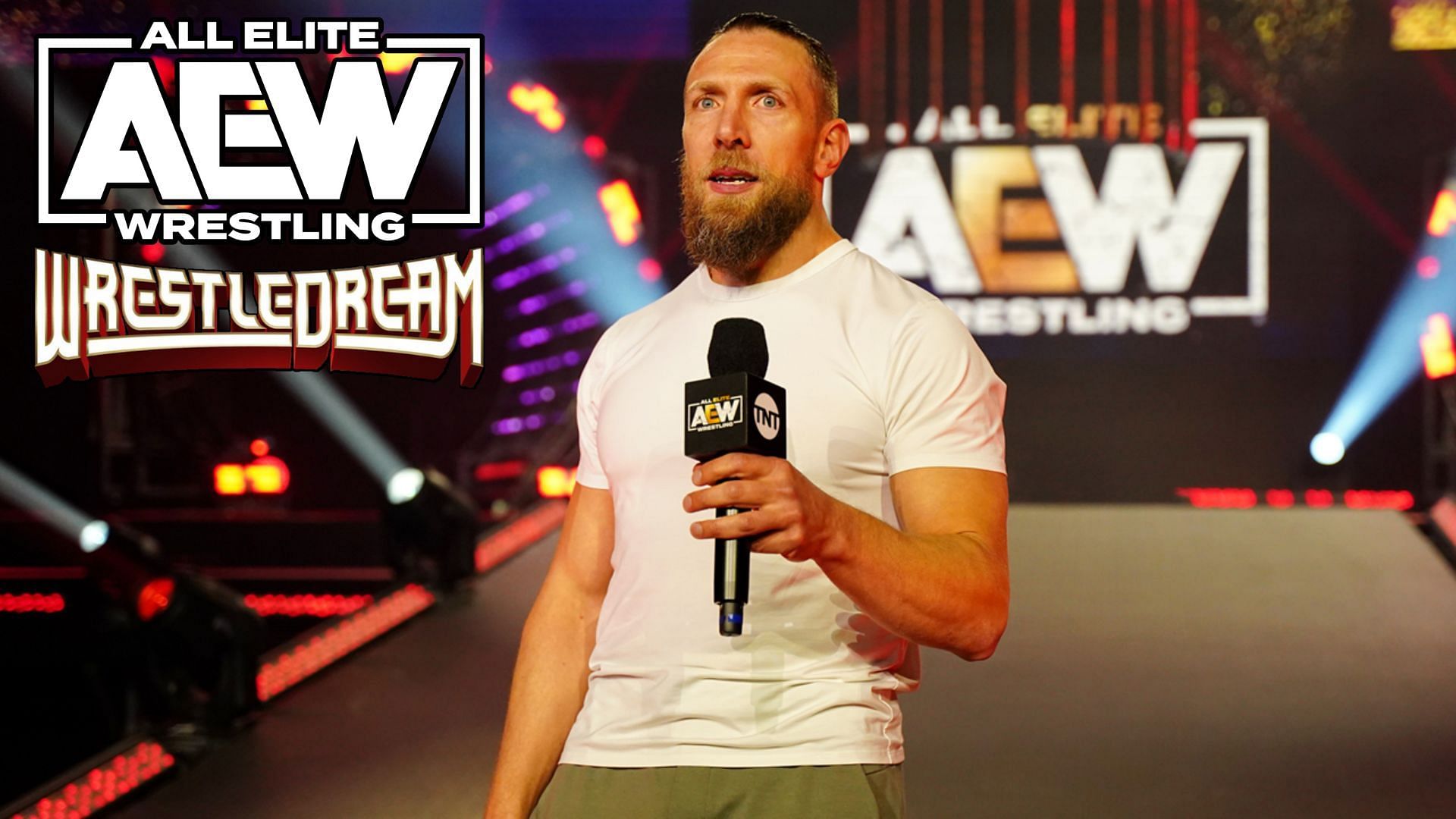 <i>AEW WrestleDream</i> airs tonight ONLY on PPV. Order NOW!
On free TV, The <s>Taylor Swifties</s> KC Chiefs visit Jersey to play the Jets. Will they turn Zach Wilson into gabagool or can the Jets defend their turf?
I hope your Sunday night is loaded with either family, fun, or both. Have a great night!