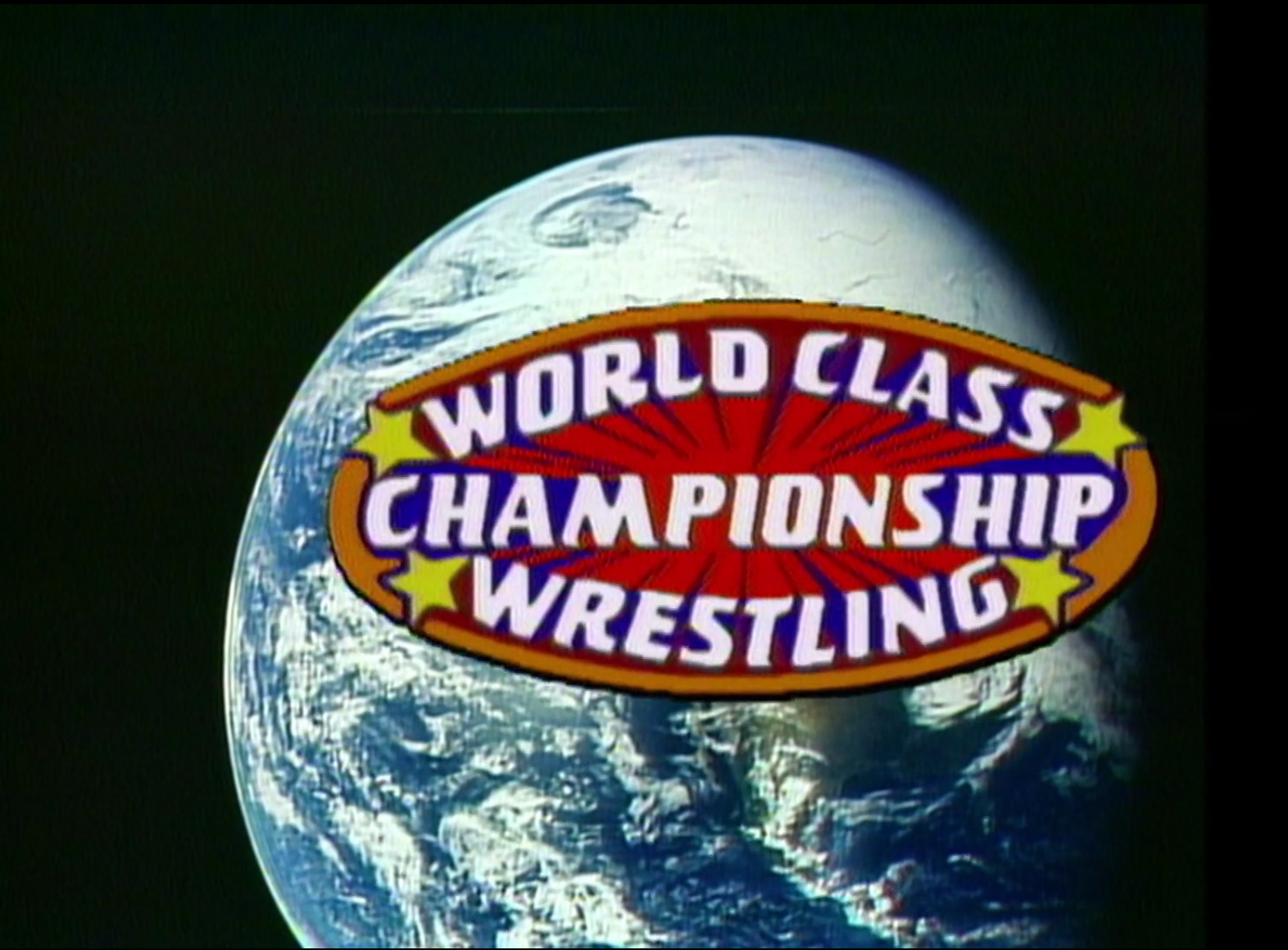 Taped from Dallas, TX
Airdate: May 31, 1986 (taped 05/16)
Attendance: unknown
Hosted by Bill Mercer
Can Adams along with Sunshine get the better of Tatum with Missy? How will Parsons fare against Kabuki? What's going on in the world of Lance Von Erich? Strap yourselves in and enjoy the ride WCWA-style!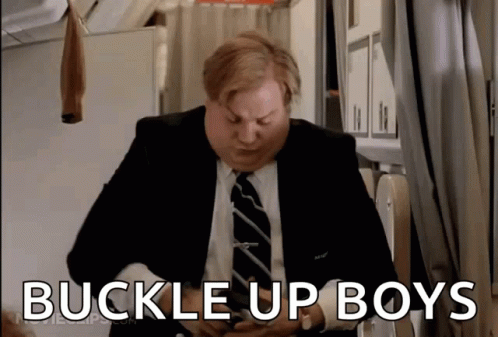 Opening montage.
Match 1: Buddy "Jack" Roberts versus Mark Youngblood
Highlights:
· Roberts began the match by stalling almost as wickedly as a Yugo.
· When Mercer plugged the July 4 spectacular from Reunion Arena, a criss-cross ensued.
· Roberts evaded getting chopped like a pork tenderloin by scooting down to the floor.
· As Roberts sought cocktail recipes from the blue-collar contingent of the Dallas faithful, he returned to the ring only to live up to his stellar reputation–"Roberts bites."
· He rammed Youngblood face-first into the mat twice but ate it himself as well.
· After Youngblood tired of the stalling, Roberts yanked him legs-first and jammed the left knee twice against the ring post.
· With thirty seconds remaining, Roberts mounted the top turnbuckle, but Youngblood caught and slammed him down to the mat.
· The bell rang, and referee Ralph Pulley declared this mess a time-limit draw at 8:32.
Rating: DUD
Summary: Complete contrast of styles as Roberts dragged the match back into the 70s while Youngblood attempted his up-tempo 80s style without much success.
After the match, Youngblood mowed Roberts down.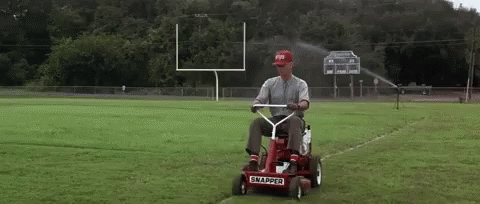 Match 2 for the WCWA TV title: "Ravishing" Rick Rude (champion w/ Percy Pringle) versus Bruiser Brody
Highlights:
· This match occurred on May 19 in Fort Worth and was joined in progress.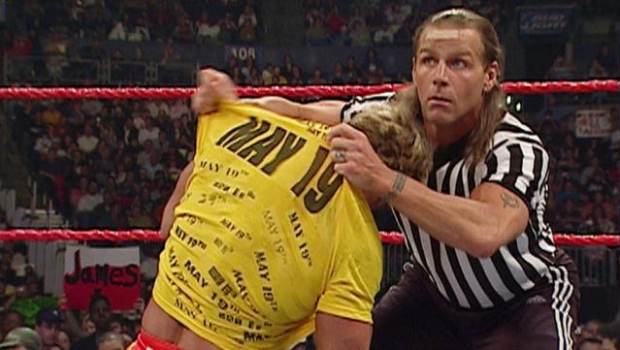 · As Rude mounted the second turnbuckle, he unloaded a flying fist drop for 2.
· He gave Brody a cross corner whip but ate boot on his follow-through.
· When he slammed Rude, Brody landed a leg drop for 2, brother.
· He slammed Rude again and scored with a splash for another 2.
· After Brody suplexed Rude, Pringle interfered with his cane. How dastardly!
· Brody sauntered after Pringle shooing him back to the locker room.
· While Brody returned to the ring to beat up Rude, Blackjack Mulligan jumped into the ring to hammer him.
· Mulligan shotput referee Rick Hazzard to the concrete floor in a New York minute, and this match ended in a DQ at 4:12 shown.
Rating: **
Summary: More angle than match as Mulligan, fresh off his stint in CWF, arrives to become Brody's newest foe.
Following the match, Mulligan deals Brody a flying back elbow, and Rude tosses the wooden stairway into the ring. Rude and Mulligan double-team Brody and attempt to break his left arm. Mulligan mounts the top turnbuckle and launches his boot onto Brody.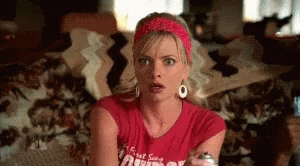 Abruptly, Lance sprints into the ring and pounds Rude. Mulligan loads up his hand and applies a claw onto Lance. While Pringle shoves down Hazzard, Steve Simpson arrives only to be ejected by Rude. Adias tries to intervene, but both Rude and Mulligan dispose of him quickly. When Mulligan reapplies the claw to Lance, Pringle signals that they've caused enough carnage while Brody and Lance lay helpless in the ring. Lance has been BUSTED OPEN! Great heel segment!
Match 3: Lance Von Erich versus the Grappler
Highlights:
· Sans an adhesive bandage on his forehead, Lance leapfrogged him twice, but Grappler force-fed him some boot leather.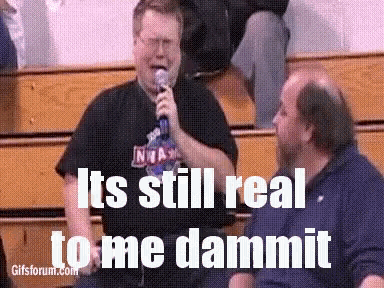 · When Grappler mounted the top turnbuckle, he leaped but ate a shot to the midsection.
· Grappler landed a double axe handle and got 2.
· As he dealt Lance a knee lift, Grappler scored with an atomic drop.
· Lance rebounded with a dropkick and a clothesline.
· After Grappler reversed a cross corner whip, Lance floated over and secured a rollup.
· 1-2-3.
· Lance won at 4:02.
Rating: *
Summary: Short but effective match to keep Lance strong.
Match 4: "Iceman" King Parsons versus Kabuki
Highlights:
· Once again, Mercer plugged the mud match, but will it make TV?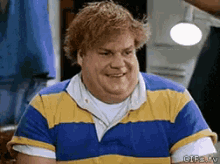 · Parsons hip-tossed Kabuki and followed with a pair of dropkicks.
· As the Dallas faithful chanted "go, Ice, go," Kabuki nailed a spin kick.
· Parsons no-sold chops to the head and headbutted Kabuki.
· When Parsons hip-tossed him again, Kabuki retaliated with a thrust kick.
· Parsons charged, but Kabuki backdropped him over the top rope onto Lowrance's table.
· After referee Bronko Lubich called for the bell, Parsons won by DQ at 5:42.
· BOOOOOOOOOOOOOOOOOOOOOOOO!
Rating: **
Summary: I smell some chemistry between these two, but this five-minute match wasn't long enough to showcase it.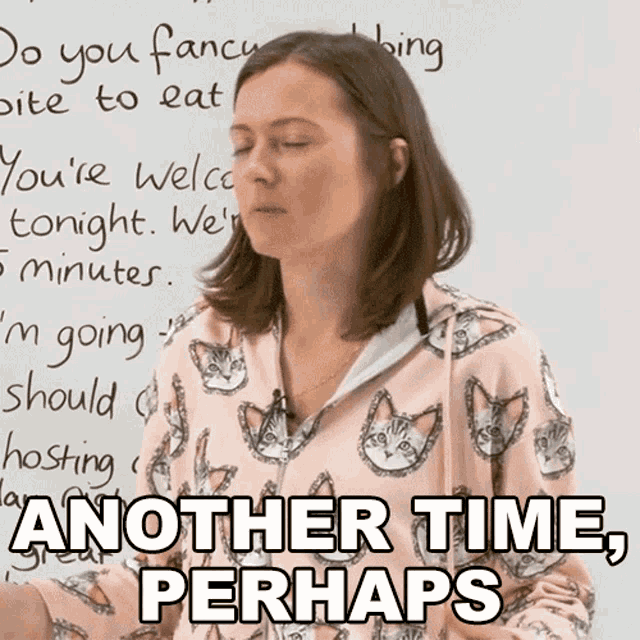 Match 5: "Gentleman" Chris Adams (w/ Sunshine) versus "Hollywood" John Tatum (w/ Missy Hyatt)
Highlights:
· When Tatum made his entrance, he pantomimed a blind man walking with a cane. Now THAT'S a heel!
· In case you're unaware, Adams continued to sell the eye "injury" incurred from Gino Hernandez back in January.
· Taking exception, Adams kicked the cane causing Tatum to fall to the mat.
· Adams pounced on Tatum, so Missy tried to intervene.
· In response, Sunshine ran over, and a CATFIGHT erupted.
· Adams clotheslined Tatum with the cane and spanked Missy with the cane. Woohoo!
· To stop the insanity but begin the main event match, Tatum clobbered Adams from behind and clotheslined him.
· Tatum mounted the top turnbuckle, and Lowrance offered the particulars from the safety of his ringside table.
· As Tatum missed a flying fist drop, the match moved to the floor, and Adams rammed him face-first into the apron.
· Adams hammered Tatum causing him to perform a Tatum flop.
· After Adams attempted a superkick, Tatum hauled ass to the floor.
· Tatum returned to the apron, but Adams brought him back into the ring the hard way.
· While Adams catapulted Tatum face-first into the top turnbuckle, he got 2.
· He applied a sleeper, and the Dallas faithful LOUDLY chanted "go Crisco." Who knew they were huge fans of vegetable shortening?
· Using momentum, Tatum escaped sending Adams down to the floor.
· Missy handed Tatum a steel chair, and Tatum WHACKED Adams in the back with it. Evil!
· Escaping a reverse chin lock, Adams exploded with a knee lift.
· Adams missed a dropkick, so Tatum landed an elbow drop for 2.
· Escaping another reverse chin lock, Adams hoisted Tatum on his back and sandwiched him in the corner.
· Adams tossed him down to the floor and rammed him face-first into the steps.
· Taking Tatum down with a leg whip, Adams got blasted attempting a back drop.
· Hmmm…Missy appeared to have a can of hairspray hidden from the eyesight of referee Ralph Pulley. SNEAKY!
· Tatum attempted a suplex, but Adams escaped.
· Upon hooking an O'Connor roll, Adams got sprayed in his good eye by Missy. Nefarious!
· In the meantime, Sunshine distracted Pulley.
· 1-2-3.
· Tatum won at 7:45.
Rating: ***
Summary: Sinister yet clever finish for the slimy Tatum to defeat the "visually impaired" Adams.
After the match, Sunshine chases after Missy who hides behind Tatum in the ring. Adams grabs the microphone and vows to get revenge against Tatum and Missy for their wily shenanigans.
Conclusion: What an action-packed hour! With an entertaining main event, finish aside, WCWA brought a ton of excitement with Parsons' victory over Kabuki and Lance's win over Grappler. Mulligan's debut was explosive as he got the better of Brody and Lance with help from Rude. The fun here deep in the heart of Texas rages on in 1986!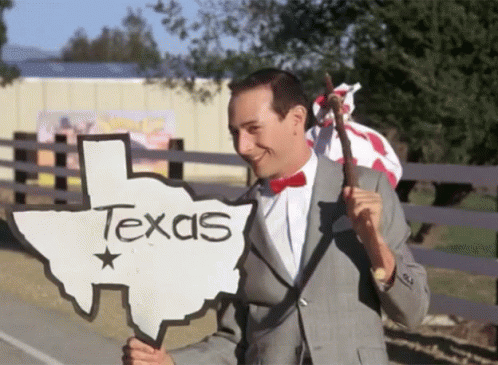 Next week, Adams and Link with Sunshine in their corner battle Tatum and Kabuki with Missy in theirs.
***BREAKING NEWS*** You have may noticed that David Manning hasn't been working as a referee lately. Why is that? And why's that an issue?
(reads headline of Ken Mantell's jumping ship from WCWA to Bill Watts' UWF)
Oh, yeah…that. As you may recall, Mantell was the booker of WCCW beginning in early 1984; however, like Fritz with the WCWA, Watts pulled Mid-South out of the NWA yet decided to "go national." In doing so, he needed a booker with some great connections and ideas. Enter Ken Mantell.
What does that mean for WCWA? Simply put, exit Mantell, re-enter Gary Hart with help from David Manning. Let's hope Mantell's not the only one feeling froggy.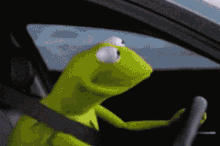 TV Rating: NONE
Stay tuned for WCCW 06-07-86!
Comments? Suggestions? Send them to me at [email protected] and follow me on Twitter (@rockstargary202). Also, please check out all of my reflections at rockstargary.com including the Monday Night War and Herb Abrams' UWF!