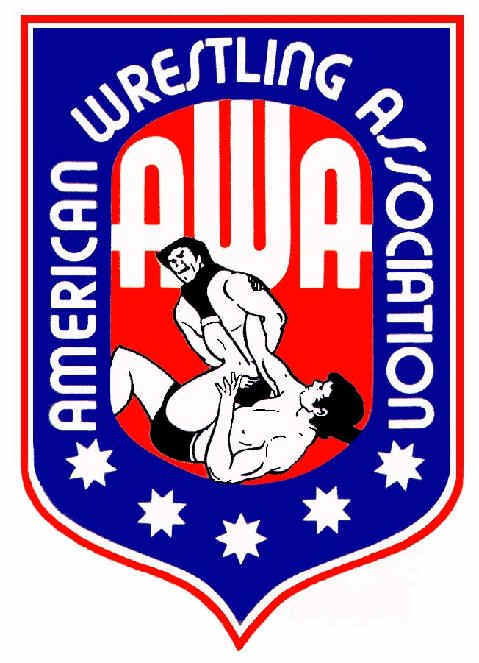 Taped from St. Paul, MN
Airdate: October 1, 1985 (taped 09/08)
Attendance: 4,000
Hosted by Larry Nelson, Doug McLeod, Rod Trongard, & Verne Gagne
Coming off the tremendous Super Clash '85, could the AWA follow it up with a great ESPN show? Martel has a title match against…Kamala? Be afraid. Let's cautiously make our way in…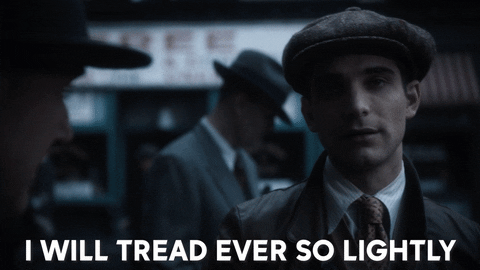 Opening montage.
Commercials are back! Woohoo!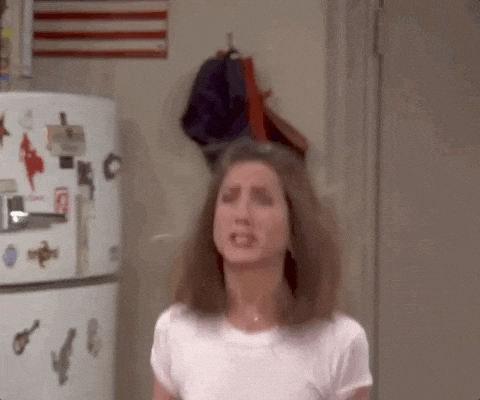 Drink the official beer of the AWA—Budweiser! With the main event of this show, I might need a few.
Get The Beach Boys Forever on album, cassette, and 8-track! OK, so we're getting some of the same ads from last time.
Match 1: Nick Bockwinkel (w/ the "Crippler" Ray Stevens) versus Kevin Kelly
Highlights:
This match occurred on 7/8 in Atlantic City, NJ with your friend and mine, Doug McLeod on the mic.
Oh shit! It's Kevin Kelly in a singles match. Let's hope Bockwinkel teaches him a wrestling lesson.
When Bockwinkel put a pair of knees into his midsection, Kelly reversed a cross corner whip and applied a bear hug.
Bockwinkel escaped with a sledge, but Kelly reapplied it.
As Bockwinkel escaped with a hip toss, Kelly blocked a second attempt and fed him one of his own.
For a third time, Kelly applied a bear hug, but Bockwinkel made the ropes.
Kelly reversed another cross corner whip and secured his fourth bear hug. Methinks this kid only had one bullet in his gun.
After Bockwinkel clotheslined him, he locked Kelly in a sleeper.
Kelly was OUT COLD; thus, Bockwinkel won at 7:59, and all was right with the world.
Rating: **
Summary: Kelly tried, but Bockwinkel took him to school.
Get comfortable shoes at Red Wing Shoes.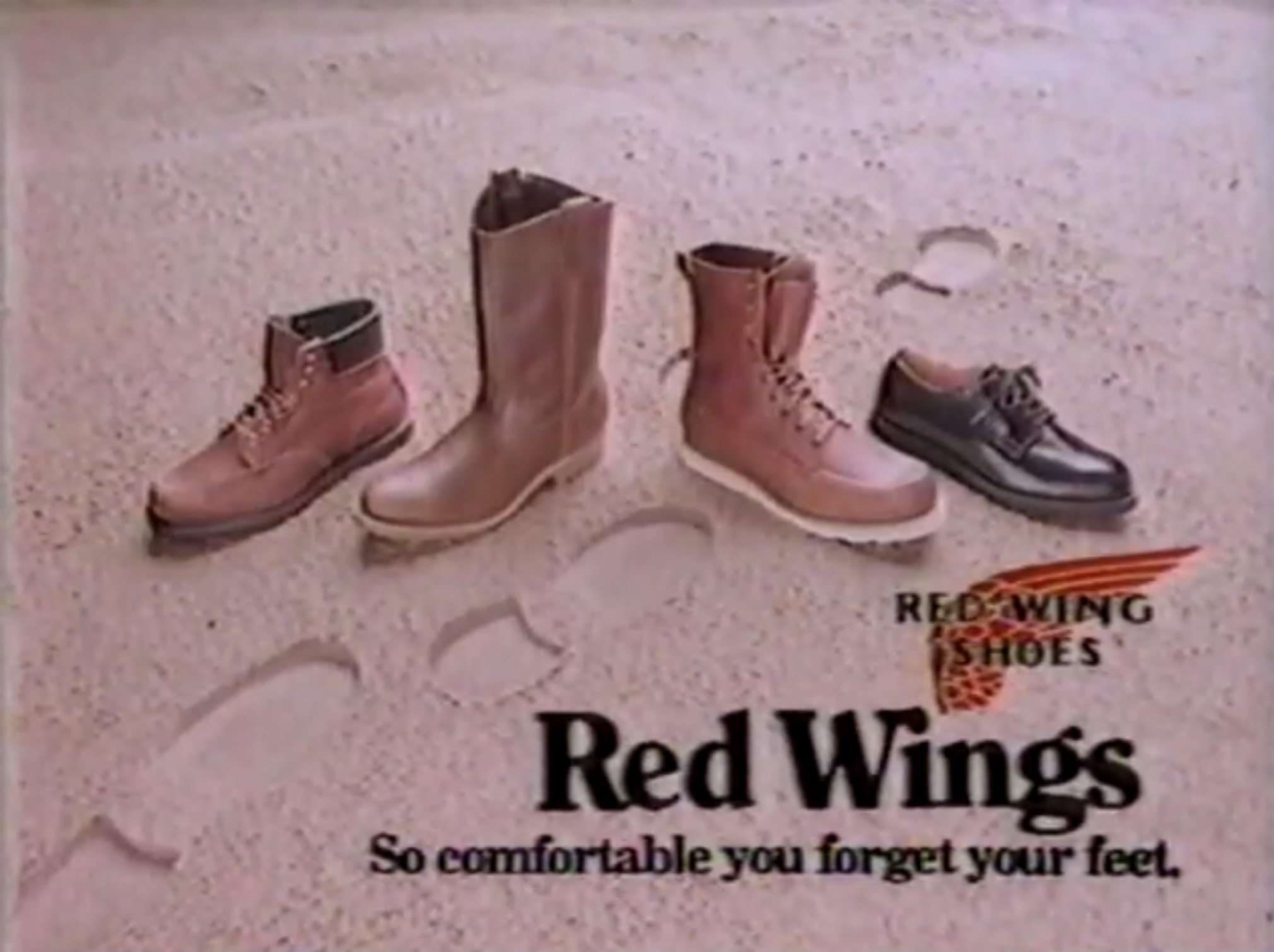 Watch Grand National racing and enjoy Budweiser.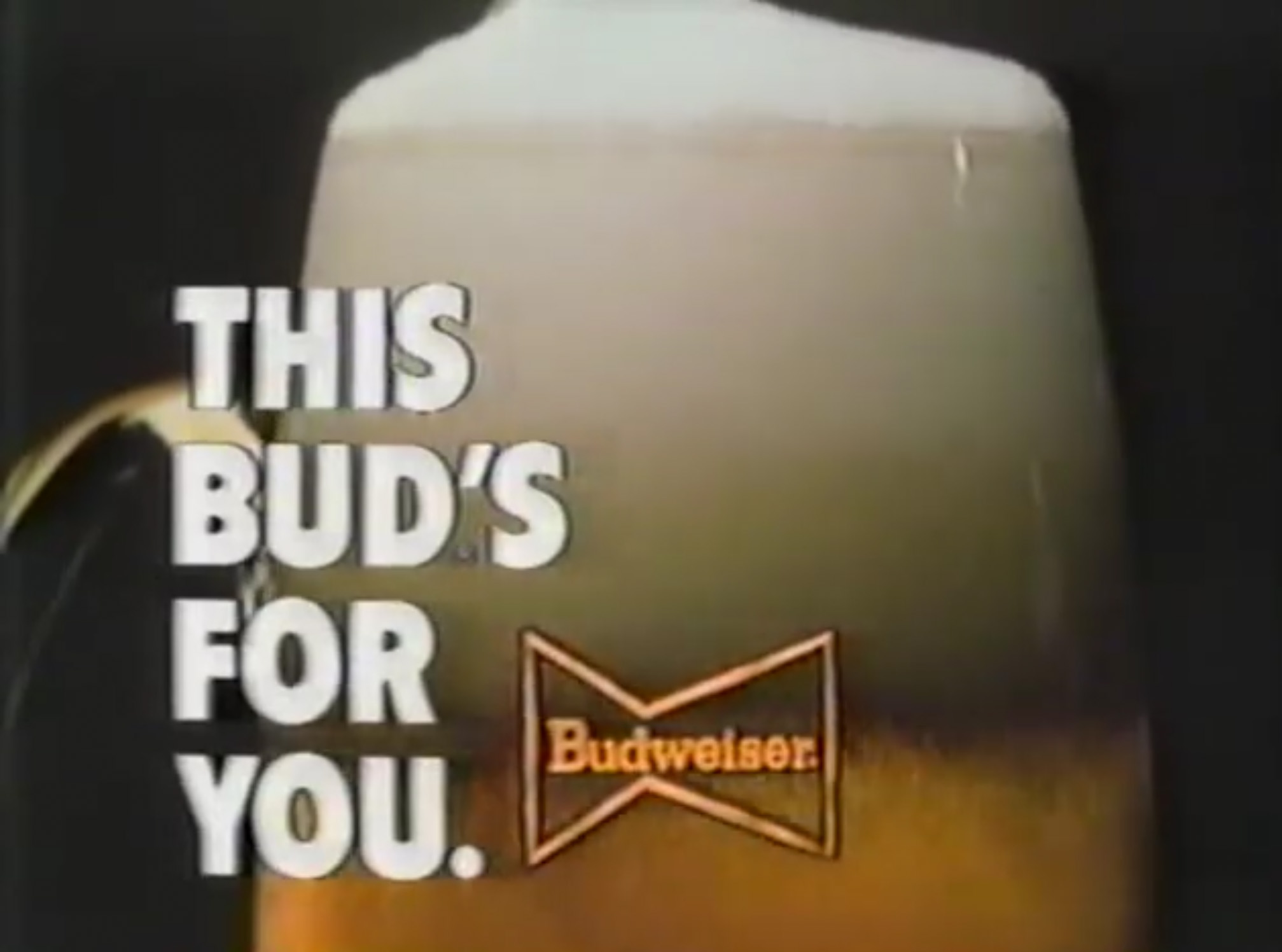 Nelson interviews Bockwinkel with Stevens. As Bockwinkel hopes Kamala doesn't take the World title "back to Africa," his advice to Martel is "to use leverage and science." You know, if Kamala took the AWA World title to Africa, would he and his friends still ask us for iPhones and Macbooks?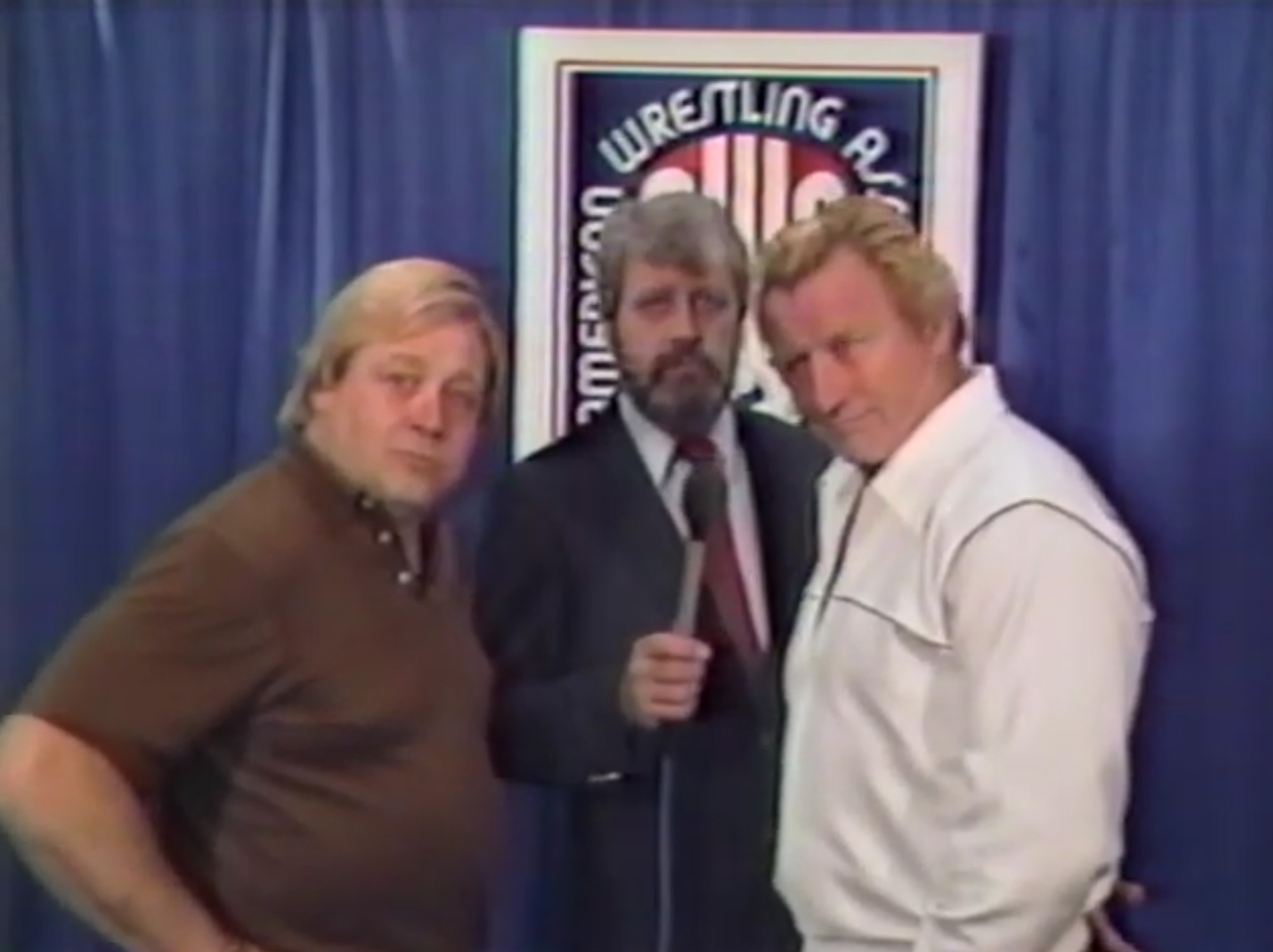 Go to Plummer Auto for all your automobile needs.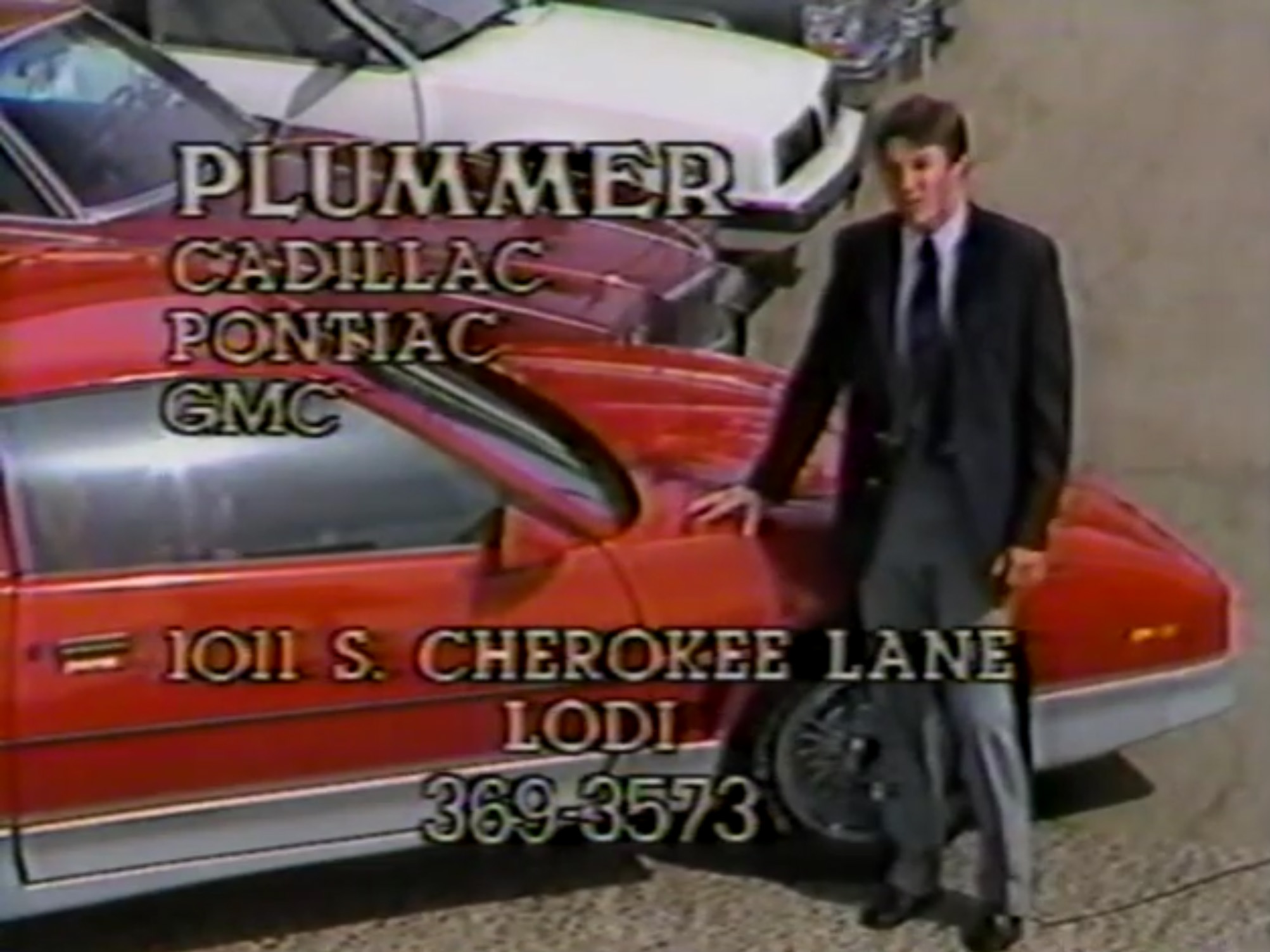 Head to Eckstrom's for your home repair needs.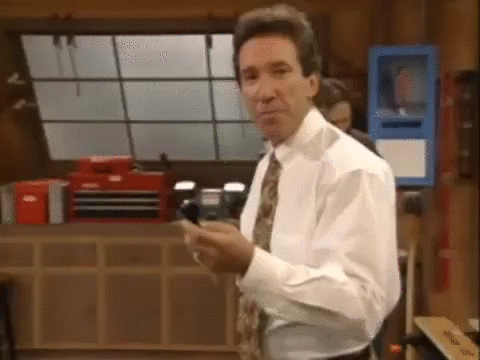 Match 2: Stan "The Lariat" Hansen versus Paul Garner
Highlights:
We return to St. Paul for this match.
As Hansen delivered a back elbow, he slammed Garner.
Hansen tossed him to the floor and bashed Garner with a chair.
Back in the ring, Hansen dropped an elbow for 2.
Garner reversed an Irish whip and fed Hansen his own back elbow.
When Hansen dropkicked him, he dealt Garner a lariat.
1-2-3.
Hansen won at 2:32.
Rating: ½*
Summary: Showcase match for Hansen while the dropkick earns a ½*.
After the match, Hansen yells "get ready, Martel" and WHACKS Garner across the head with a cowbell. He chokes Garner with his bull rope and rams him head-first into the broadcast table. Heinous!
Get your knock-off jewelry from Schreiber for only $19.95.
According to Nelson, Garner's nose is broken. You mean Hansen works stiff? Nonetheless, he interviews Slaughter who'd rather discuss Boris Zhukov while touting Hasbro.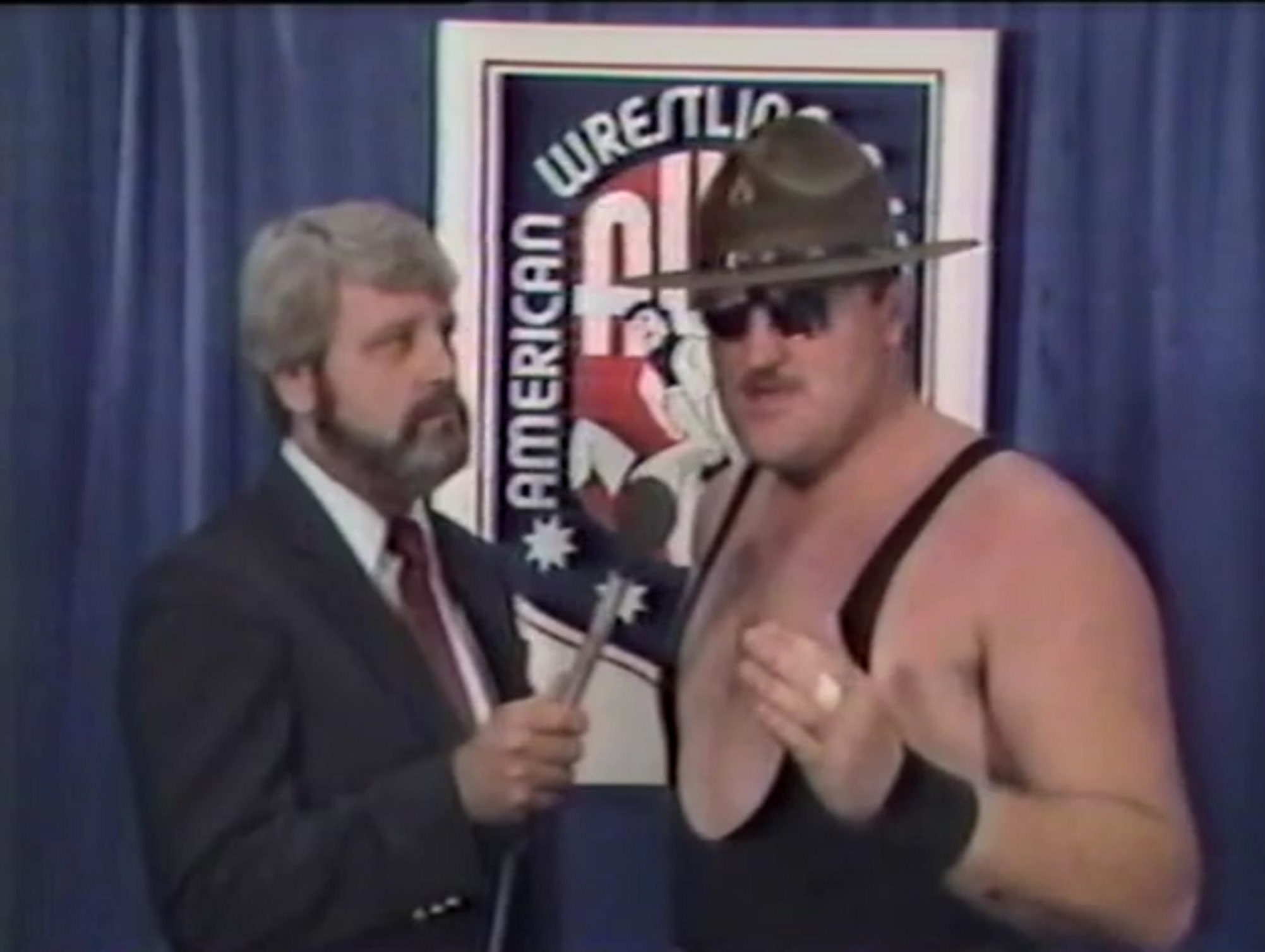 Order Liberace and the London Philharmonic Orchestra for only $11.98.
Match 3: The Long Riders versus Brad Rheingans & Jerry Orowski
Highlights:
For those curious, I have NO CLUE who Orowski is.
Orowski countered a hip toss from Scott with one of his own and followed with a dropkick.
When Rheingans tagged in, Scott leapfrogged him.
Rheingans cartwheeled away from a monkey flip attempt and dropkicked him.
As Orowski distracted referee Jim Mitchell, Bill crept in and stomped Rheingans. SNEAKY!
Bill tagged in, but Rheingans hooked a sunset flip for 2.
After Rheingans used momentum to counter a slam, he got another 2.
Orowski tagged in and dropkicked Bill.
While Scott tagged in, he gave Orowski a cross corner whip.
Orowski mounted the second turnbuckle and uncorked an elbow smash to Scott.
When Orowski delivered a leg drop, he got 2, brother.
Scott headbutted Orowski who fell between the ropes down to the concrete floor.
As Scott attempted a slam, Orowski used momentum to counter it for 2. Aha! The student has learned from the master.
Bill tagged in and fed Orowski a back elbow.
After both Rheingans and Scott distracted Mitchell, Bill gave Orowski the business. How dastardly!
Scott tagged in and dealt Orowski his own back elbow followed by a leg drop.
However, he only got 2 thanks to a save by Rheingans.
Speaking of Rheingans, he tagged in yet thirty seconds remained in the match.
While a double noggin knocker from Rheingans sent the Long Riders into the middle of next week, Rheingans hit an atomic drop to each Long Rider.
With all four wrestlers in the ring, the bell rang.
Mitchell ruled the bout a time-limit draw at 9:49. Someone's watch is a bit fast.
Rating: *½
Summary: Since Orowski seemed like either a Rheingans student or nobody, I thought he'd eat the pin. Instead, he pulled his weight, and his team earned a draw against the evil bikers.
Get your next vehicle from Dennis Plummer in Lodi.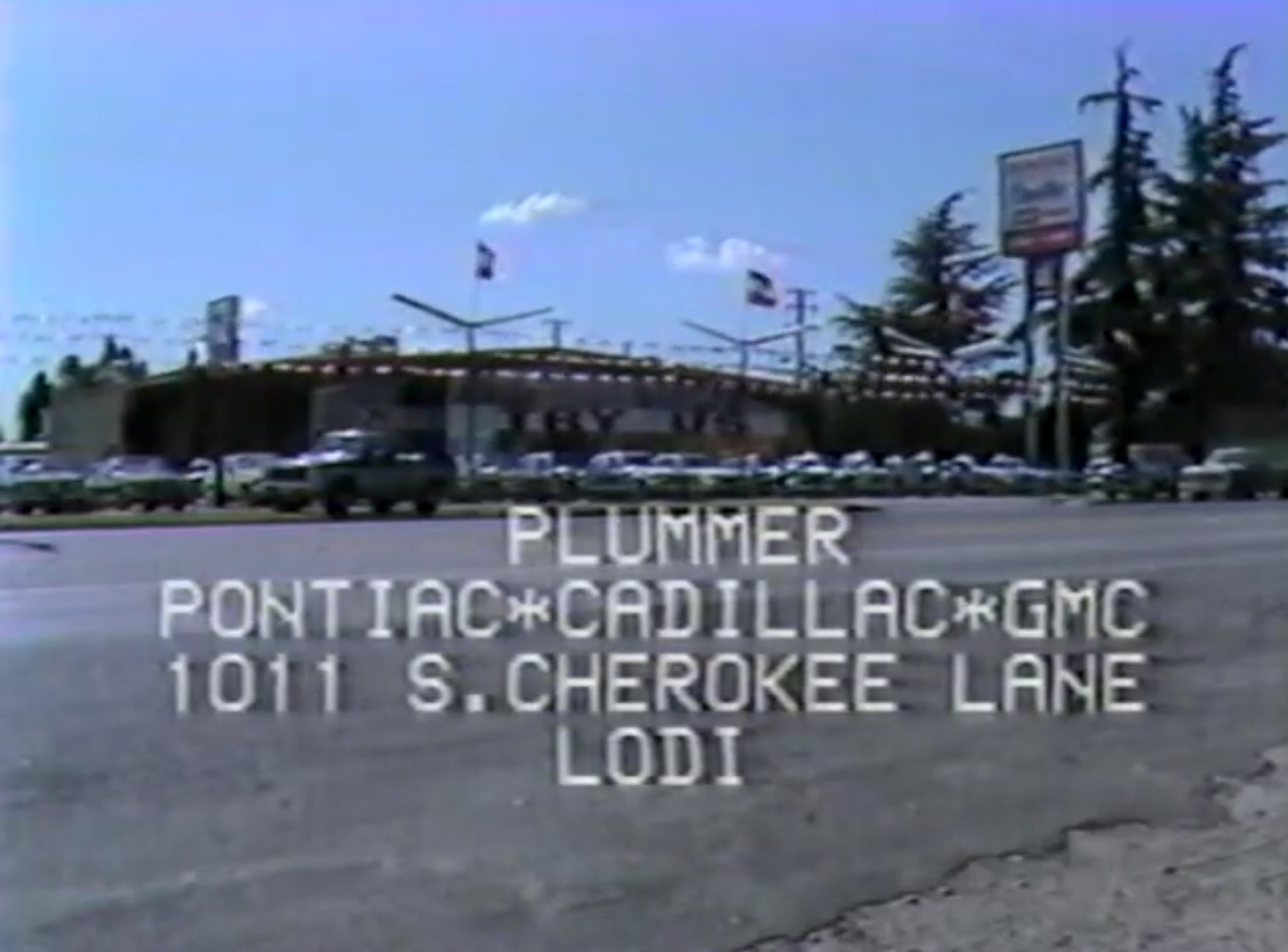 Your next home should be at Tower Park Village in Lodi.
Next, Nelson interviews Martel who's ready for the obstacle that is Kamala.
Ad #2 airs for the Beach Boys. At this point, I'm asking Rhonda to help me.
Catch the AWA on tour!
10/2 in Denver, CO.
10/4 in Los Angeles, CA.
10/5 in Milwaukee, WI.
10/6 in Janesville, WI.
10/7 in Rochester, MN.
10/8 in Fergus Falls, MN.
10/11 in Ft. Wayne, IN.
10/12 in Indianapolis, IN.
10/13 in Waukegan, IL.
10/15 in Salt Lake City, UT.
Another yummy Budweiser commercial airs. Hey, Bartender!
IN THIS CORNER: To begin, we get a video of Garvin squashing enhancement talent and putting them away with the brainbuster. Afterward, Zbyszko interviews "Gorgeous" Jimmy Garvin & Precious who offer Nelson some TP. HA! Precious chases off Nelson with her air freshener, and Garvin runs down both Slaughter and Martel.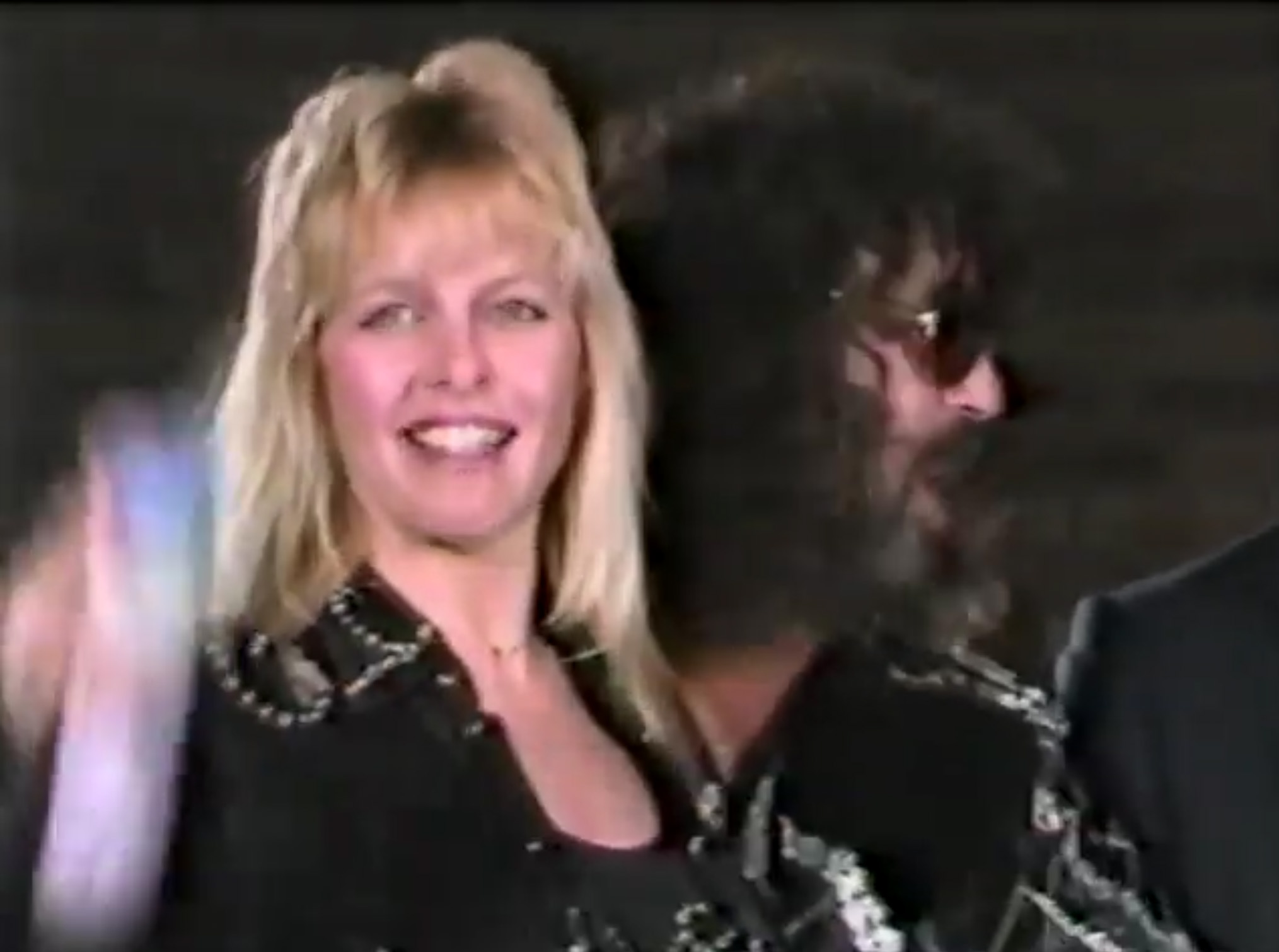 Shop at Avenue Drugs for all your pharmaceutical needs. Unless you prefer Nino hook you up.
Get a deal at Stockton Nissan!
MAT CLASSIC: Verne Gagne & "Mad Dog" Vachon versus Jerry Blackwell & Sheik Adnan Al-Kaissie
Highlights:
This match occurred on April 24, 1983 at Super Sunday.
As Verne sent Blackwell into the ropes, a hungry Vachon took a bite out of Blackwell. Methinks Vachon is no Jack Sprat.
Verne backdropped Blackwell for 2.
When Lord James Blears joined the broadcast table, he agreed with President Stanley Blackburn's ruling of the finish for the World title match between Hogan and Bockwinkel.
Meanwhile, Vachon delivered a running guillotine to Blackwell.
Al-Kaissie, wearing a cast on his right arm, tagged in, but Verne guillotined him with the top rope.
After Al-Kaissie tossed him down to the concrete floor, he crowned Vachon with the bell. Nefarious!
Vachon hurled a microphone stand into the ring, but Al-Kaissie caught and bludgeoned Vachon with it.
While Vachon was BUSTED OPEN, he tossed a wooden chair into the ring.
Al-Kaissie accordingly WHACKED Vachon with it.
As Blackwell tagged in, he powerslammed Vachon for 2.
Al-Kaissie tagged in and hooked an abdominal stretch on Vachon.
When Verne sauntered into the ring, he broke the hold.
Tags were exchanged on both sides, and Verne dealt Blackwell a ten-punch count-along.
After he rammed Blackwell into Al-Kaissie, Verne dropkicked Blackwell twice.
Blackwell rebounded with a powerslam to Verne for 2.
While Blackwell missed a splash, he also missed an avalanche.
Verne applied a sleeper to Blackwell, but Al-Kaissie tried to interfere.
As Vachon turned the tables by nailing Blackwell with Al-Kaissie's cast, Verne removed the cast and blasted Al-Kaissie with it.
On the concrete floor, Vachon CREAMS Blackwell with a chair to the head, and Blackwell was also BUSTED OPEN.
Verne slammed Al-Kaissie in the ring for 2.
When Vachon held Al-Kaissie by his fractured arm, Verne mounted the second turnbuckle and launched a knee into it. OUCH!
1-2-3.
Verne and Vachon won at 12:33.
Rating: *
Summary: Verne and Vachon annihilate the heels to the point where they cannot challenge the High Flyers for the tag titles. Aside from Verne's sadistic "rebreaking" of Al-Kaissie's arm, the other highlights were Blackwell's powerslams and Verne's dropkicks.
After the match, Verne and Vachon struggle but toss Blackwell over the top rope to the concrete floor. Methinks the "mountain from Stone Mountain" needs to lose weight.
Ad #2 airs for Schreiber jewelry.
Prior to the title match, Nelson interviews Verne who is suffering from an eye injury while fishing. Verne states that Martell "will have his hands full" against Kamala.
Subscribe to TIME magazine and get a free 35mm camera for only $29.96.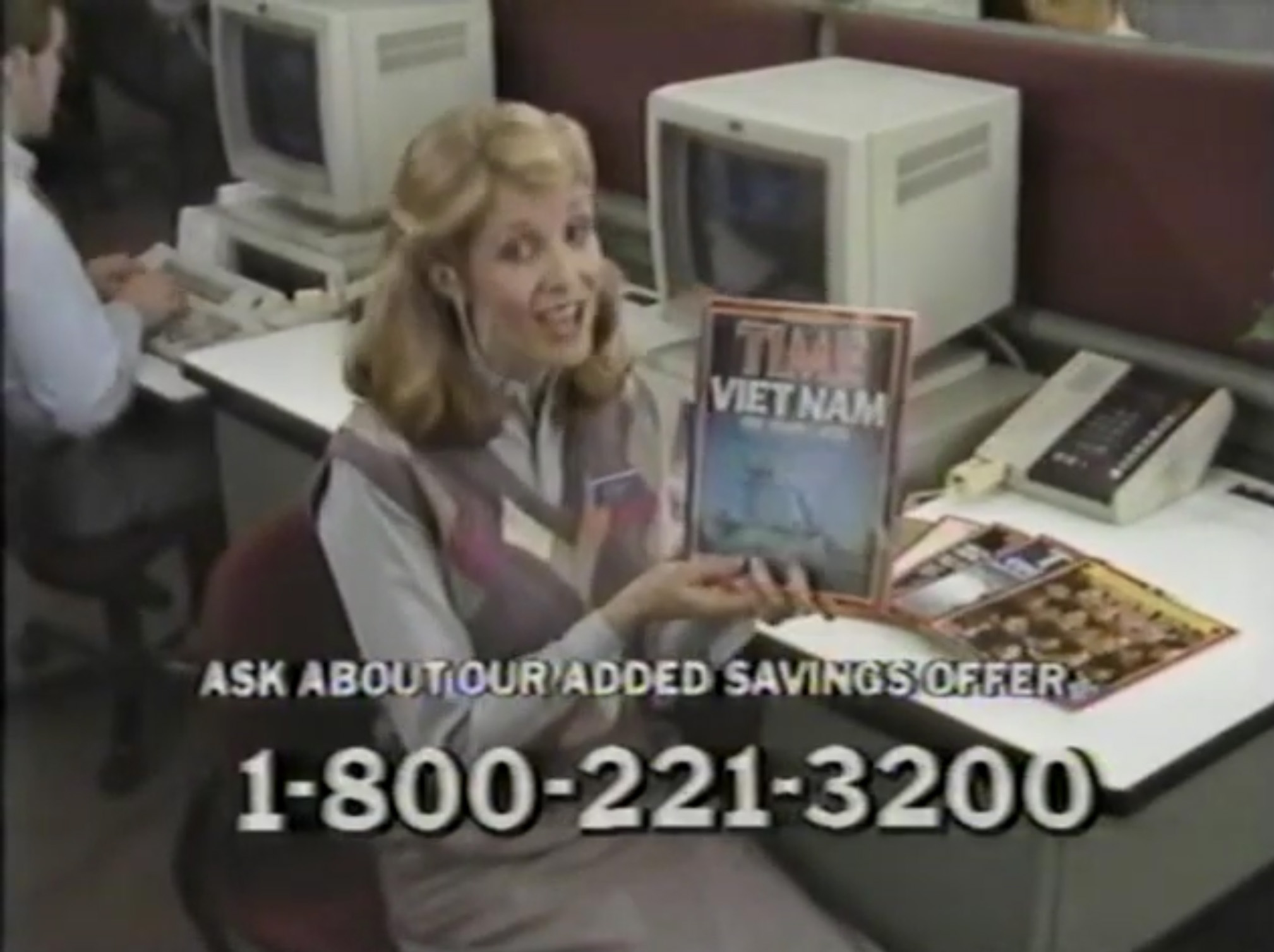 Match 5 for the AWA World title: Rick Martel (champion) versus Kamala (w/ Larry Zbyszko)
Highlights:
Although I'm unsure how Zbyszko was affiliated with Kamala, I bet Zbyszko got some great greens fees in eastern Africa out of the deal.
When the match began, referee Marty Miller ejected Zbyszko from ringside. Zbyszko must have insulted his mother to get tossed that quickly.
Kamala leapfrogged Martel but ate a pair of dropkicks.
As he gave Martel a cross corner whip, Kamala came up empty on his follow-through. In fact, he injured his knee. Like a shark, Martel smelled blood and attacked.
On the other hand, Kamala offered the St. Paul faithful a respite with a double claw hold.
After he slammed Martel, Kamala missed a splash.
Martel launched a springboard splash from the apron for 2.
While Kamala tossed Martel over the top rope to the concrete floor, Miller called for the bell.
Martel won by DQ at 7:14.
Rating: ½*
Summary: Two things: First, Kamala getting a main event payday is great for his career. Second, Martel taking on all opponents sometimes earns him the wrong opponent, and the match stinks. This match qualifies.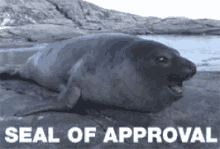 After the match, Martel returns to the ring and brawls with Kamala. The locker room empties, but Kamala fights them off. Kamala and Martel are kept separated to end the segment.
Ad #2 airs for Liberace.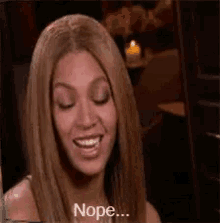 To end the show, Nelson interviews Bockwinkel who explains that General Skandor Akbar couldn't make the show. Therefore, if Akbar was there, Kamala wouldn't have thrown Martel over the top rope. Continuity in wrestling! Bockwinkel continues with Martel "escaped by the skin of (his) teeth." After all, Bockwinkel would know a thing or two about that.
Be a patriot and drink Budweiser. I'll take another please, Sam.
Conclusion: Of course, Kamala neither won the World title nor jobbed. It must have been in his contract.
Nevertheless, with Kamala and Kevin Kelly on the same show, I'd advise either not watching this episode or begin drinking before doing so.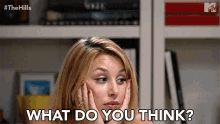 TV Rating: NONE
Stay tuned for AWA 10-08-85!
Comments? Suggestions? Send them to me at [email protected] and follow me on Twitter (@rockstargary202). Also, please check out all of my reflections at rockstargary.com including Herb Abrams' UWF!