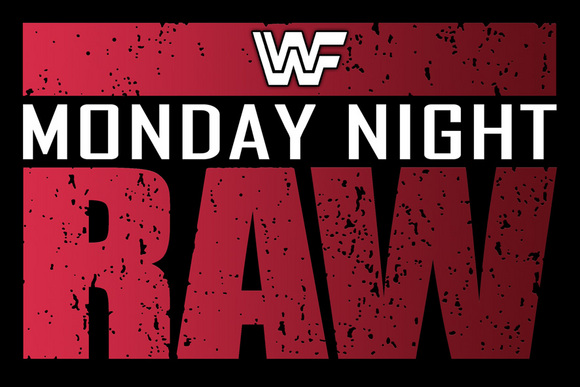 Live from Poughkeepsie, NY
Airdate: August 16, 1993
Attendance: 3.000 (sold out)
Hosted by Vince McMahon, "Macho Man" Randy Savage, and Bobby "The Brain" Heenan
Can DiBiase show the Kid who's boss by beating him on RAW? Will Jannetty survive and conquer the big Booger? What could Savage have in store for us this week? Let's find out!
Opening montage.
Prior to the opening match, we revisit Wrestling Challenge from "two weeks ago" when the Kid upset DiBiase thanks to a distraction by Ramon.
Match 1: The "Million Dollar Man" Ted DiBiase (w/o IRS) versus the 1-2-3 Kid
Highlights:
According to Vince, both IRS and Ramon were banned from ringside.
While the Poughkeepsie faithful chanted "1-2-3," DiBiase put a knee into the Kid's midsection.
Ramon was on the phone, and DiBiase delivered a back elbow.
He then suplexed the Kid as Ramon accused Vince of having a "big mouth." HA!
When DiBiase gave the Kid a HARD cross corner whip to injure the back, he fell victim to a cross body block. The Kid then got 2.
He then dropkicked DiBiase twice for another 2.
As he gave DiBiase a cross corner whip, the Kid ate another back elbow during his follow-through.
While the Poughkeepsie faithful chanted "Ra-zor," DiBiase gave the Kid a cross corner whip but came up empty on his follow-through.
According to Vince, the Kid will face IRS at the PPV. I hope he brings his receipts.
The Kid then mounted the top turnbuckle, delivered a cross body block, and got 2.
After the Kid remounted the same top turnbuckle, IRS sprinted to ringside and shoved him down to the mat.
Referee Danny Davis then called for the bell to disqualify DiBiase.
As a result, the Kid won.
Rating: *½
Summary: Just an appetizer for the IRS-Kid match at the PPV.
After the match, Money, Inc. double-teams the Kid until the Steiners rescue him. While Scott gave IRS a pair of Steinerlines, Rick delivers a back elbow to DiBiase. They then dispose of Money, Inc.
Promo airs for Summerslam Spectacular '93 this Sunday at 8pm ET on USA. Can someone please explain to me why this isn't on the WWE Network?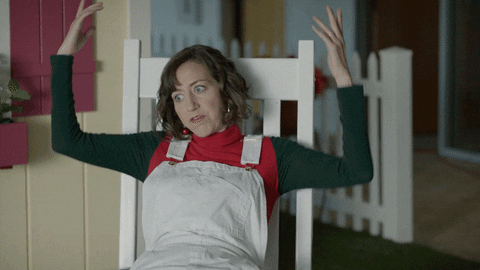 Match 2: The Headshrinkers (w/ Afa) versus Dave Moraldo & Mike Khoury
Highlights:
Samu hit a superkick to Moraldo whose teeth landed in the Hudson River.
As Khoury tagged in, the Headshrinkers delivered a double flapjack to him.
They then gave Khoury a double Stroke followed by a top rope guillotine.
While Moraldo laid comatose in the corner, Fatu mounted the top turnbuckle and hit a flying splash on Khoury.
1-2-3.
The Headshrinkers won.
Rating: ½*
Summary: Showcase match for the Headshrinkers as they FLATTENED their opposition.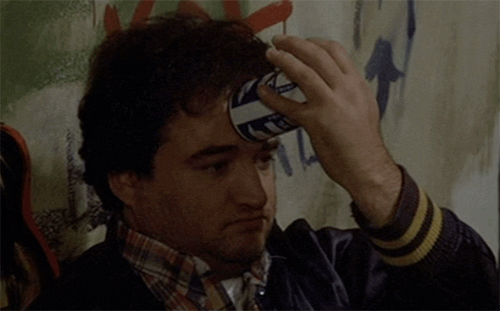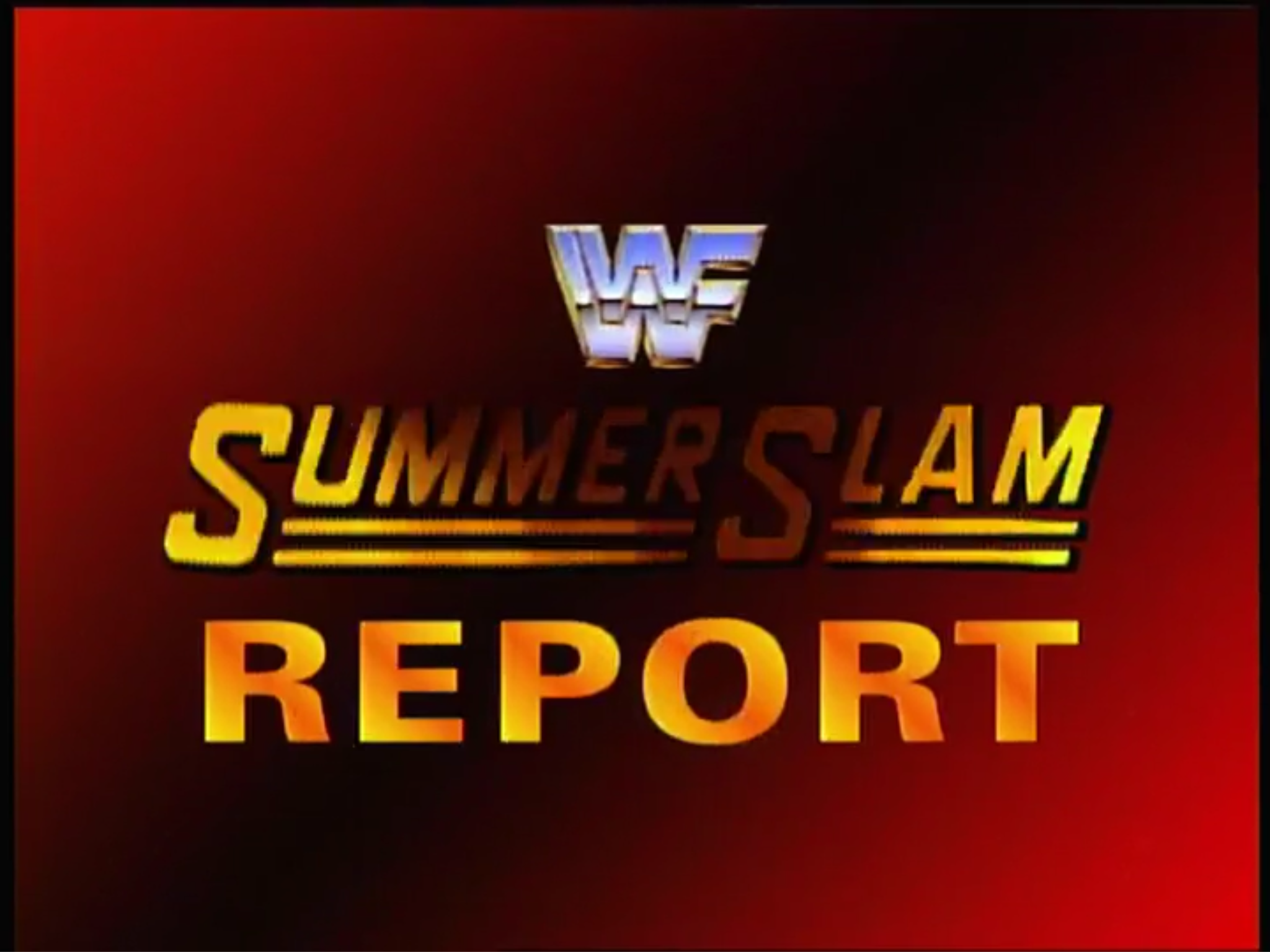 SUMMERSLAM REPORT: "Mean" Gene Okerlund runs down the card:
Luger challenges Yokozuna for the WWF title.
Bret faces Lawler in a battle of Kings.
Undertaker squares off against Giant Gonzalez in a RIP match.
Michaels wrestles Perfect with the IC title on the line.
Borga makes his WWF PPV debut against Jannetty.
The Steiners defend the WWF tag team titles against the Heavenly Bodies.
Match 3: Bastion Booger versus Marty Jannetty
Highlights:
After floating over Booger in one corner, Jannetty leaped to the second turnbuckle of the opposite corner and delivered a cross body block for 2.
He then hip-tossed and dropkicked Booger sending him over the top rope to the floor.
When Jannetty mounted the top turnbuckle, he hit a fist drop to Booger on the floor.
He then flipped over the top rope back into the ring and delivered a plancha to Booger on the floor. Woohoo!
Prior to a commercial break, Jannetty rammed Booger's arm into the ring post.
He then rammed Booger face-first into the apron, tried to ram him into the ring post, but HIT THE POLE himself instead.
As he leaned Jannetty against the ring post, Booger SQUISHED him.
While Heenan remarked about Booger's hump, Booger backdropped Jannetty.
Speaking of Jannetty, he attempted a sunset flip, but Booger sat down for 2.
Jannetty then reversed it and pinned Booger.
Rating: *½
Summary: Showcase match for Jannetty who will have a tougher test when he faces Borga at the PPV.
Promotional consideration paid for by the following: ICOPRO.
In the ring, Vince interviews Money, Inc. DiBiase runs down the Steiners while Vince promotes the steel cage match on a show I'll never see.
Match 4: Men on a Mission (w/ Oscar) versus Barry Horowitz & "Iron" Mike Sharpe
Highlights:
Horowitz delivered a knee lift to Mo but succumbed to a back drop.
As Mabel tagged in, MOM hit a drop toe hold/leg drop combo on Horowitz.
Tags were exchanged on both sides while MOM hit a double back elbow to Sharpe.
When MOM followed up with a double elbow drop, Mabel tagged in, received an Irish whip from Mo, and SQUISHED Sharpe in MOM's corner.
He then powerslammed Sharpe while Mo mounted the top turnbuckle.
After a Mo-assisted splash, Sharpe became flat in 4/4 time.
1-2-3.
MOM won.
Rating: DUD
Summary: Showcase match for MOM.
WHO IS LEX LUGER (part 3)? Luger speaks about the temptation of drugs and his "experimentation." On the subject of anabolic steroids, Luger "emphatically" and "absolutely" denies taking anabolic steroids. He also mentions that steroids are not an issue in the WWF in 1993 and admits to taking steroids prior to their becoming illegal. This was, more or less, a PSA by the WWF.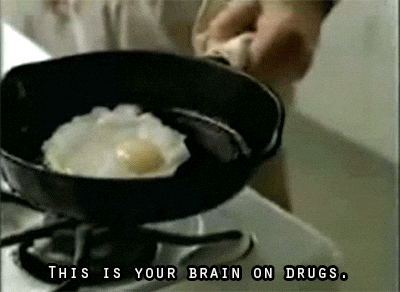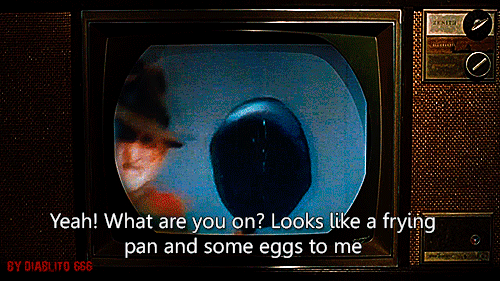 Match 5: Bam Bam Bigelow (w/ Luna Vachon) versus Rich Myers
Highlights:
Bigelow delivered a belly-to-back suplex, gave Myers a cross corner whip, and followed with an avalanche.
When he hoisted Myers up for a suplex, Bigelow dropped him like a bad habit.
He then slammed Myers, mounted the top turnbuckle, and hit a diving head butt.
1-2-3.
Bigelow won.
Rating: ½*
Summary: Showcase match for Bigelow.
Promotional consideration paid for by the following: Slim Jim and WWF Royal Rumble: the video game.
SAVAGE'S SURPRISE: Throughout the show, Savage promises a surprise. In a unique way, he provides one as Mini-Macho makes a grand entrance along with four beautiful women.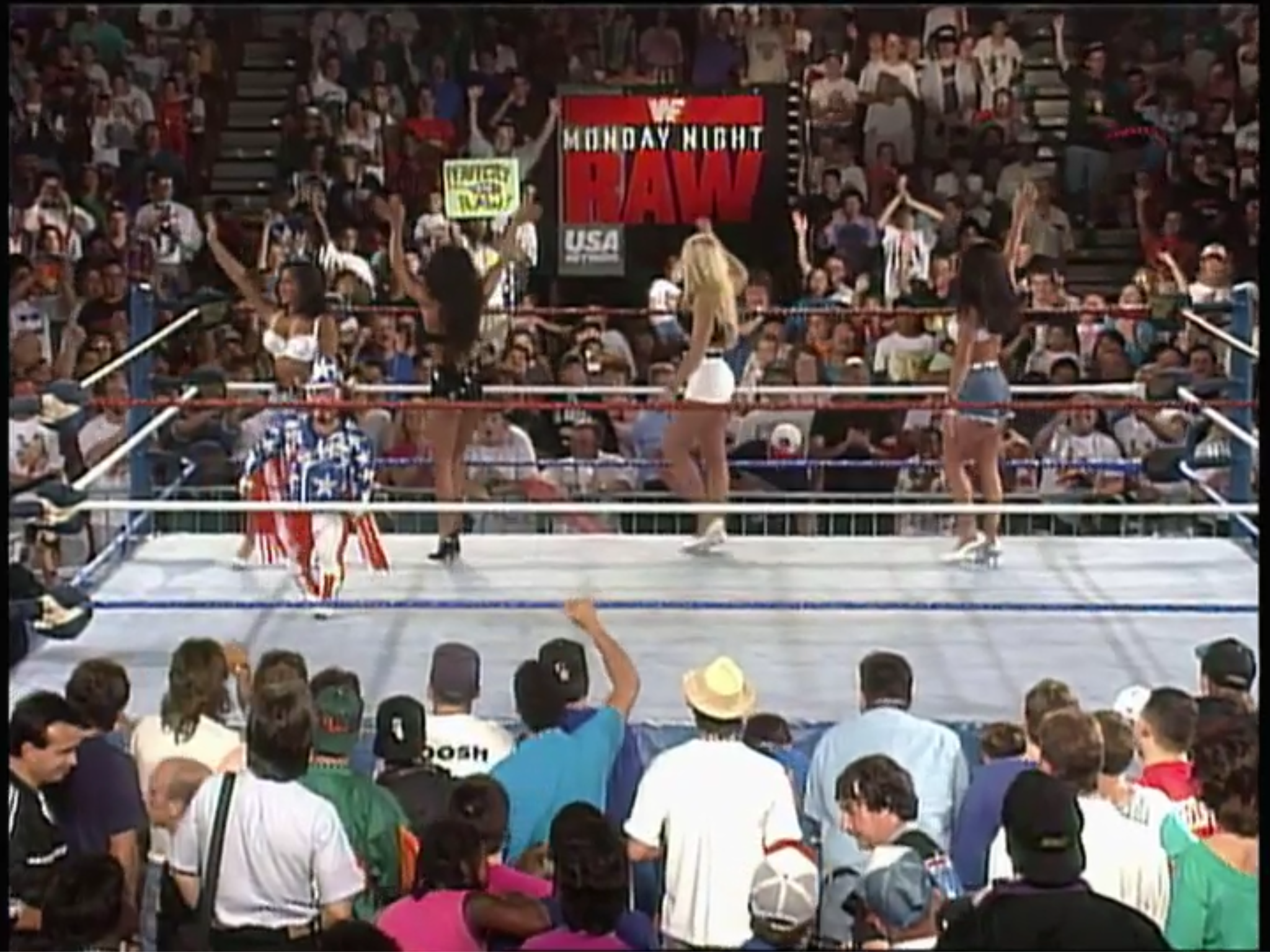 Vince then shills Summerslam Spectacular this Sunday at 8pm ET on USA.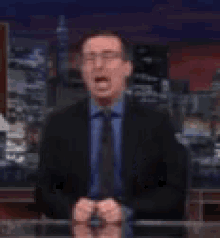 Conclusion: Since RAW was going to be pre-empted until 9/13 due to Summerslam '93 and the US Open, the WWF shilled both their free show as well as the PPV and finished with a little surprise.
Take a pass on this show and prepare for what both the WWF and WCW have in store for us.
TV Rating: 3.2
Stay tuned for WCW Clash XXIV!
Comments? Suggestions? Send them to me at [email protected] and follow me on Twitter (@rockstargary202). Also, please check out all of my reflections at rockstargary.com.