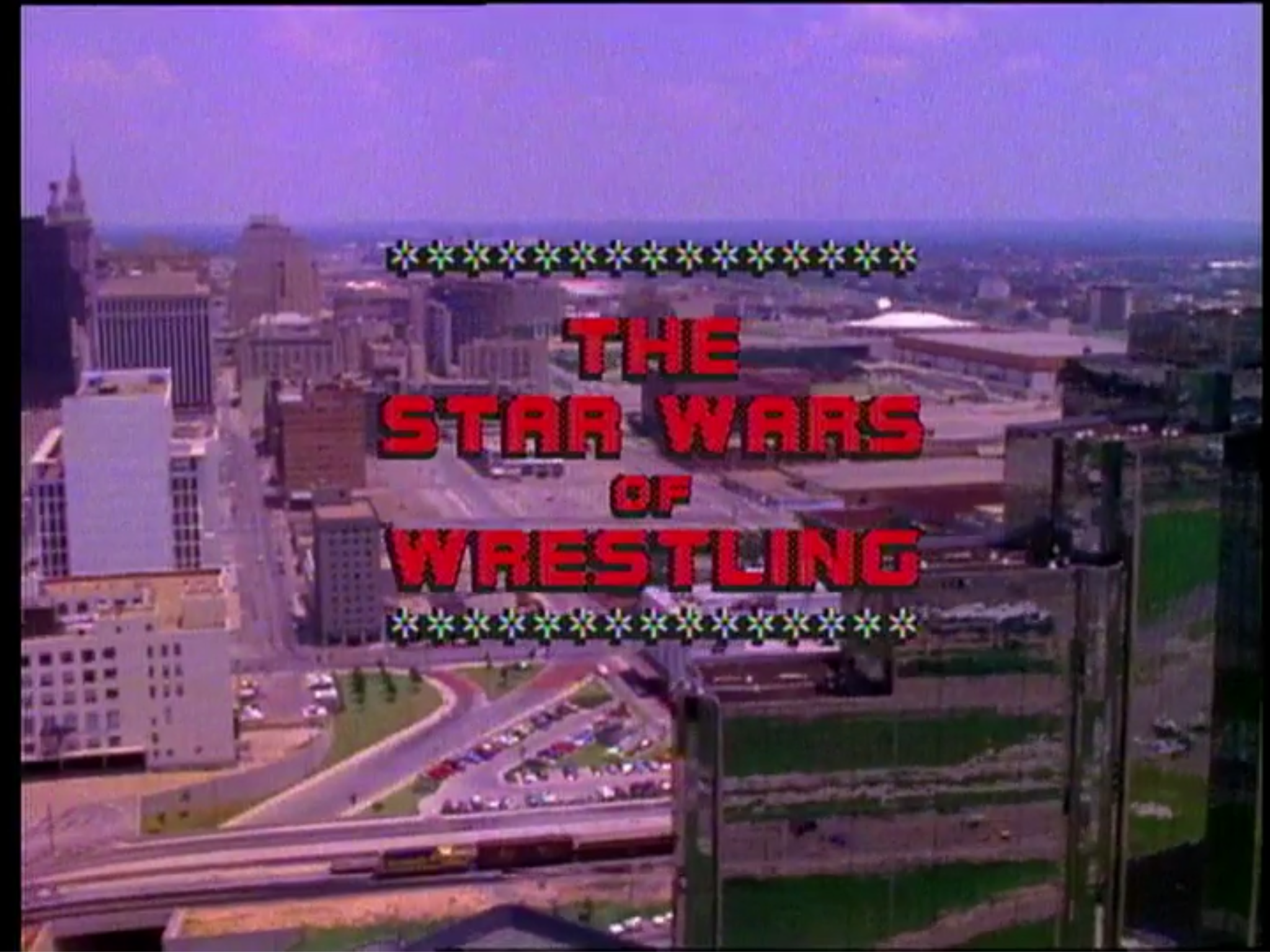 Taped from Dallas, TX
Airdate: August 21, 1982 (taped 8/15)
Attendance: 18,000
Hosted by Bill Mercer
Will Race win the American title by defeating Bundy? Can the Von Erichs overcome Kabuki and Dragon to win some tag team gold? You're in for a surprise, so let's rock!
Opening montage.
Prior to the opening match, Mercer interviews Bundy with Hussein. They want to retire the former six-time World champion. Retire is a strong word; perhaps, he'll prefer Race take a nap in the back of Jack's convertible.
Back in the locker room, Mercer interviews Race who claims to have slammed Andre the Giant. Race then wants to challenge the winner of the Flair-Kerry match.
Match 1 for the NWA American title: King Kong Bundy (champion w/ Arman Hussein) versus Harley Race
Highlights:
Before ring announcer Marc Lowrance named the combatants, he introduced the next #1 contender to the American title–Kevin Von Erich. The match will occur on 9/5.
After Kevin left, Hussein grabbed the microphone and requested that Race forfeit. As you'd expect, Race declined.
Bundy slammed Race but ate a high knee.
When Bundy delivered a knee drop, he got 2.
Race then gave Bundy his own knee drop twice but only earned a 1-count.
As Bundy reversed a cross corner whip, Race went shoulder-first into the ring post.
Race then hit a diving head butt followed by a swinging neckbreaker for another 1-count.
After Bundy responded with a backbreaker, he got 2.
He then applied a bear hug until Race used a head butt to escape.
When a shoulder block didn't take Bundy off his feet, Race dropkicked him but still couldn't take Bundy down.
He then delivered a flying headscissors and slammed Bundy. Wow!
As he mounted the second turnbuckle, Race gave Bundy a flying head butt for 2.
Bundy then fell out of the ring and pulled Race down to the floor with him.
While they brawled on the apron, Race charged Bundy but HIT THE POLE.
Manning then called for the bell as both wrestlers were counted out.
BOOOOOOOOOOOOOOOOOOO!
Consequently, Bundy retained.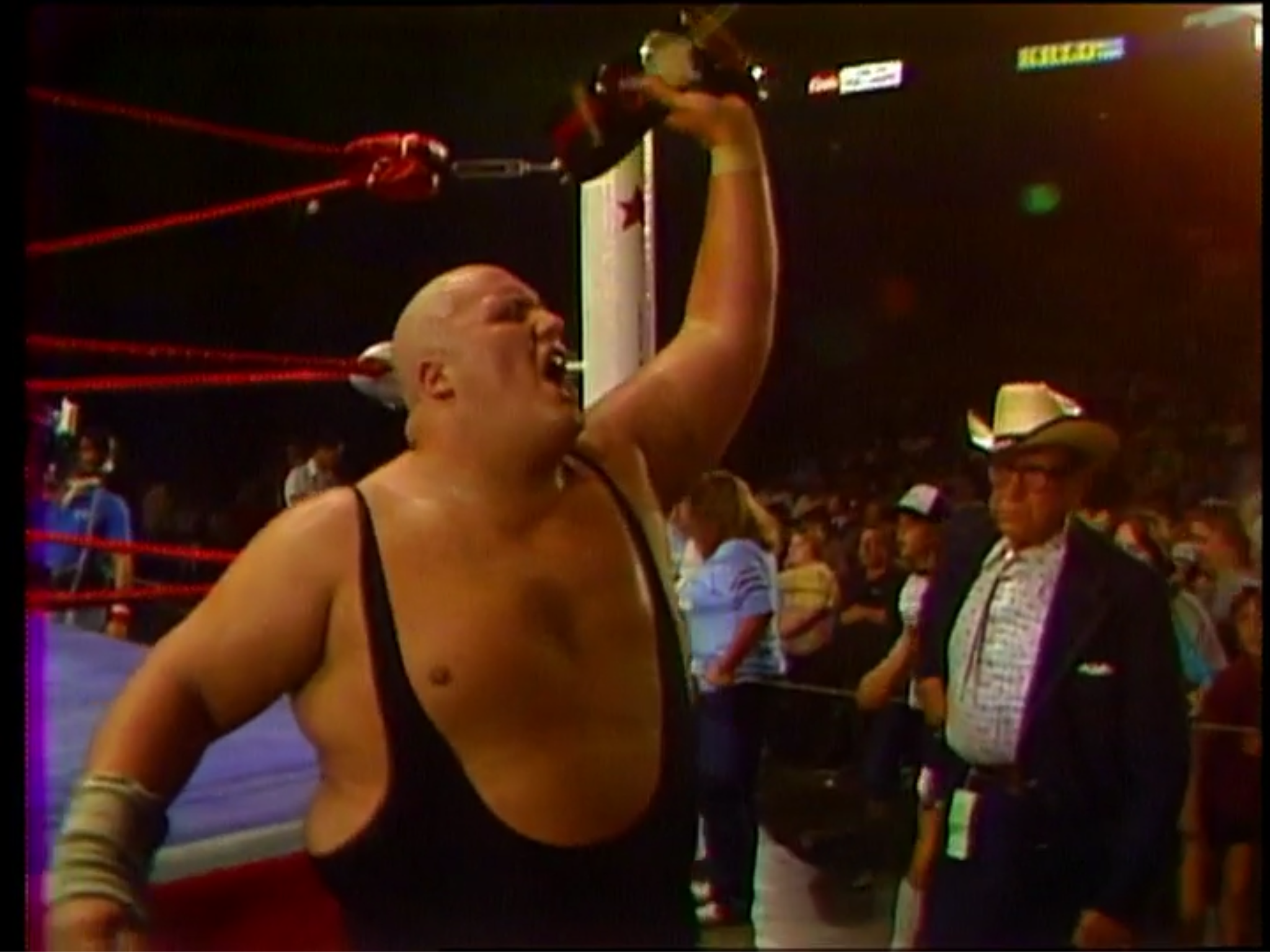 Rating: **½
Summary: Race tried his best and achieved mild success. I believe the Dallas faithful were still soaking up the air conditioning on a hot August evening yet only jeered Bundy.
After the match, Bundy and Hussein double-team Race, but miscommunication ensues. Race then dropkicks Bundy who heads for higher ground.
At ringside, Mercer interviews Bundy with Hussein who refers to Kevin as a "pretty boy." He then states that Kevin must offer his hair in exchange for a title shot. That ought to get his attention.
Match 2 for the All-Asian tag team titles: The Great Kabuki & Magic Dragon (w/ Gary Hart) versus David & Kevin Von Erich
Highlights:
David tagged in and hip-tossed Kabuki.
As he gave Kabuki a flying headscissors, David attempted an Iron claw.
He couldn't apply it on Kabuki's head; thus, David switched to the midsection.
When Kabuki backdropped him, David survived the onslaught of Dragon and tagged in Kevin.
Speaking of Kevin, he dropkicked Dragon and delivered an elbow drop.
David tagged in, and the Von Erichs double-dropkicked Dragon.
After Kabuki tagged in, David gave him a knee drop.
He then hit a high knee for a 1-count.
As Kevin tagged in, he dropkicked Kabuki.
He then attempted a splash but ate feet.
When Dragon tagged in, the Dallas faithful chanted "go Kevin, go."
Kabuki tagged in and chopped Kevin out of the ring.
After he gave Kabuki a cross corner whip, Kevin ate a thrust kick on his follow-through.
David tagged in and rammed the heels into one another.
As David gave Dragon a cross corner whip, he ate a superkick on his follow-through.
Kevin tagged in, mounted the top turnbuckle, and hit a sunset flip on Dragon for 2.
When he hooked an inside cradle, Kevin only got a 1-count.
Kabuki tagged in, but Kevin secured an Iron claw onto his midsection.
After Kabuki escaped, he delivered a spin kick to Kevin.
Tags were exchanged on both sides while the heels double-chopped David.
As Dragon superkicked David over the top rope to the floor, Kevin tagged in, and all four wrestlers were in the ring.
The heels then dispatched Kevin out of the ring but missed a double chop to David.
When David rebounded with a double clothesline, he gave Dragon a knee drop.
He then hit a Vader bomb while Kevin mounted the top turnbuckle and dove at Kabuki.
1-2-3.
WE HAVE NEW CHAMPIONS!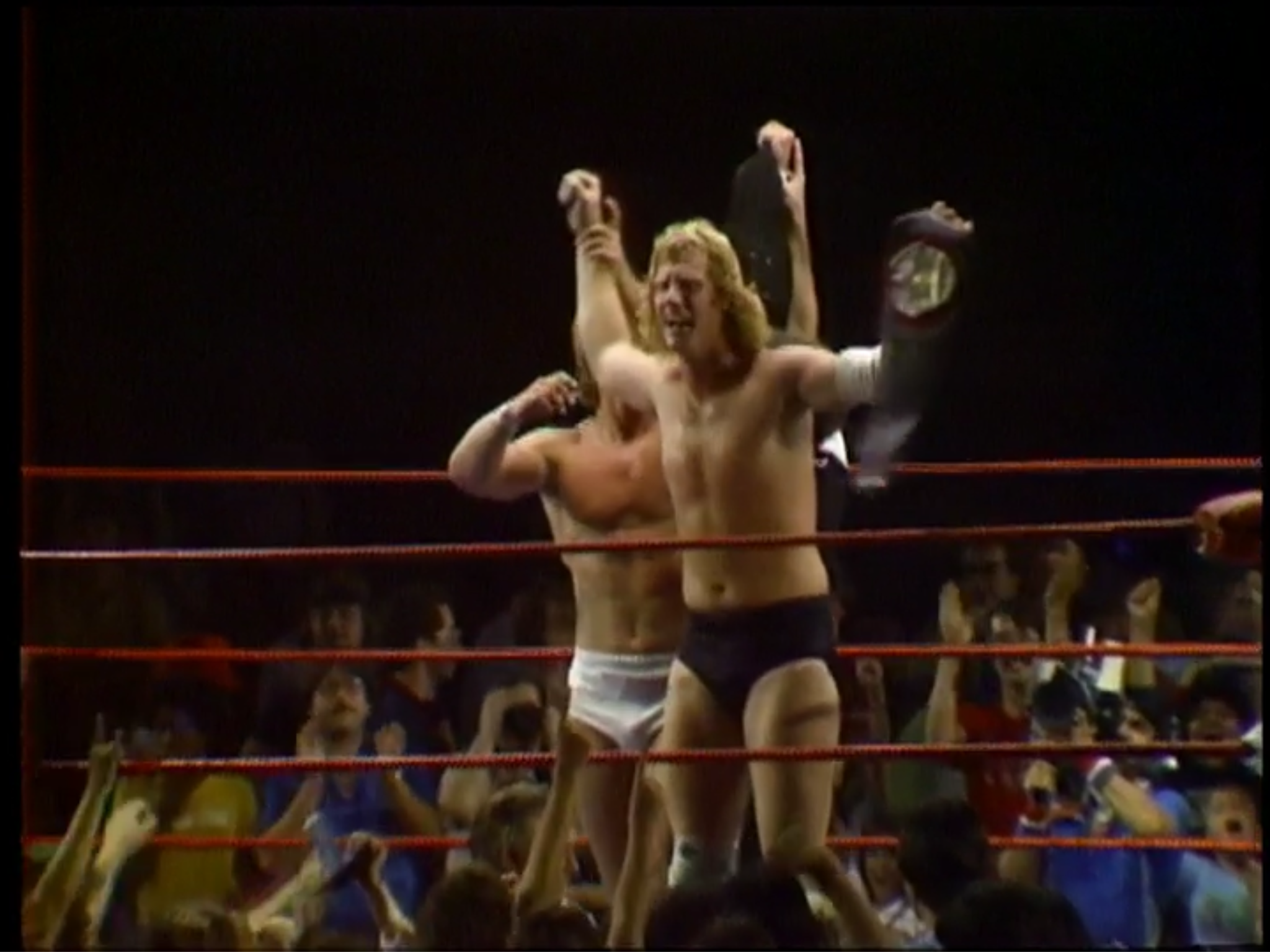 Rating: ***½
Summary: Exciting tag match where Kevin busted his ass to maintain a fever pitch in Reunion Arena.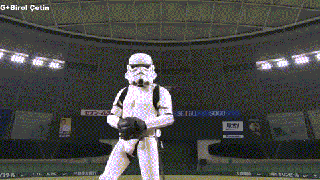 After the match, Mercer interviews the victorious and ecstatic Von Erichs.
After a commercial break, a pre-taped promo by "Nature Boy" Ric Flair airs. He's surrounded by three beautiful women and sells himself like a million dollars.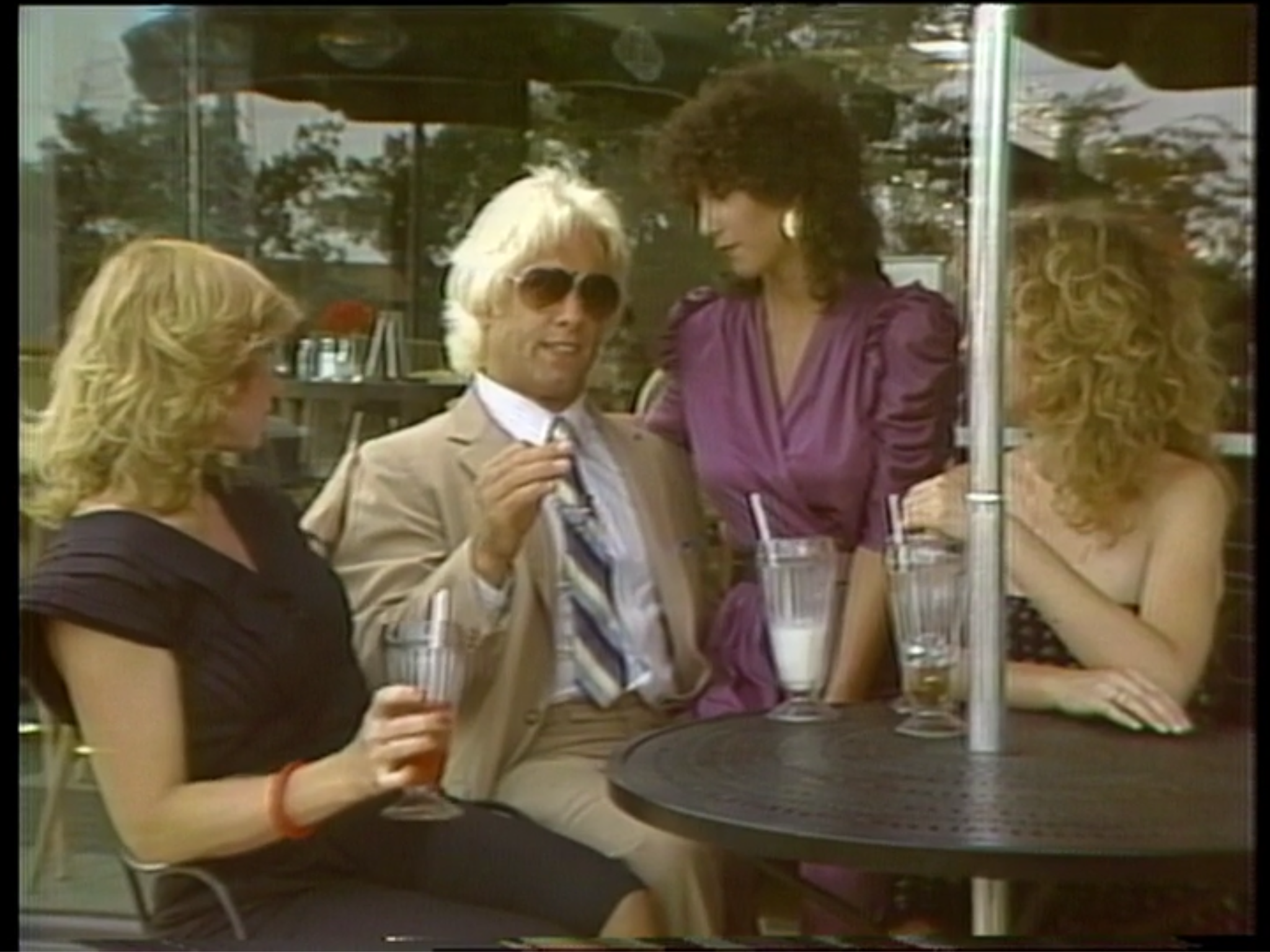 Next, a video featuring Kerry on a horse interspersed with wrestling highlights airs.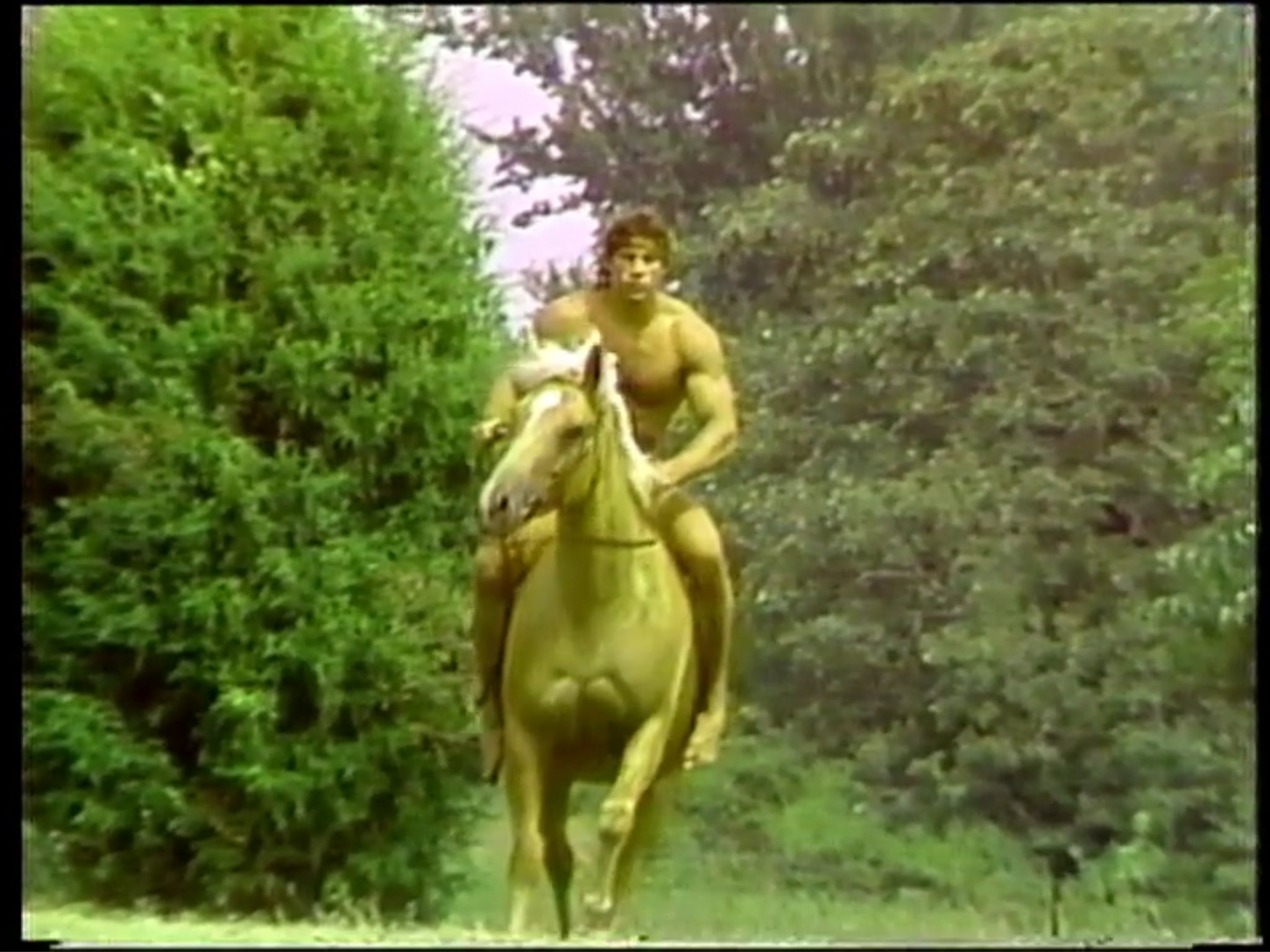 Conclusion: This show was both exciting and explosive. With the Flair-Kerry match on next week's show, Texas 'rasslin' is almost as hot as its weather.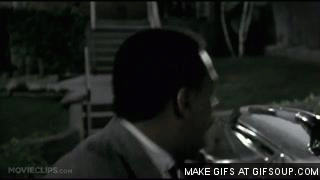 TV Rating: NONE
Stay tuned for WCCW 8-28-82!
Comments? Suggestions? Send them to me at [email protected] and follow me on Twitter (@rockstargary202). Also, please check out all of my reflections at rockstargary.com.