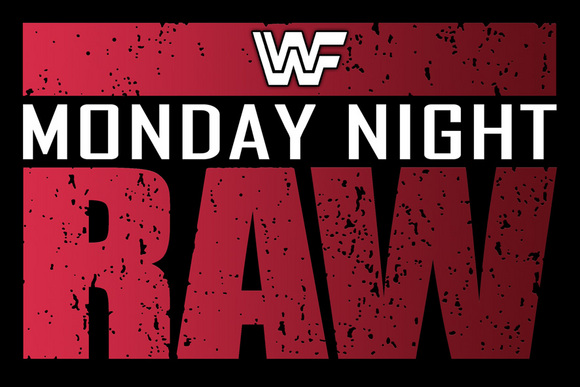 Live from New York, NY
Airdate: May 10, 1993
Attendance: 1,200 (sold out)
Hosted by Vince McMahon, "Macho Man" Randy Savage, and Bobby "The Brain" Heenan
Duggan gets another shot at the IC title, but this time it's Paul Bunyan-style. In addition, Typhoon and Bigelow battle for a spot in the KOTR tournament. Wayne, how do you feel about leading us into the show?
In front of the Manhattan Center at 7:12PM ET, Lord Alfred Hayes interviews Michaels who cuts a promo on Duggan. Suddenly, Mr. Perfect interjects himself and brawls with Michaels into the street. Perfect then tosses Michaels atop the hood of a car DESTROYING the windshield. Officials then try to break it up, but the melee continues. When order is restored, Perfect receives cheers from the Manhattan faithful. According to Meltzer, this is a rib on ring announcer Howard Finkel because it's his car. Let's hope his deductible's not too high.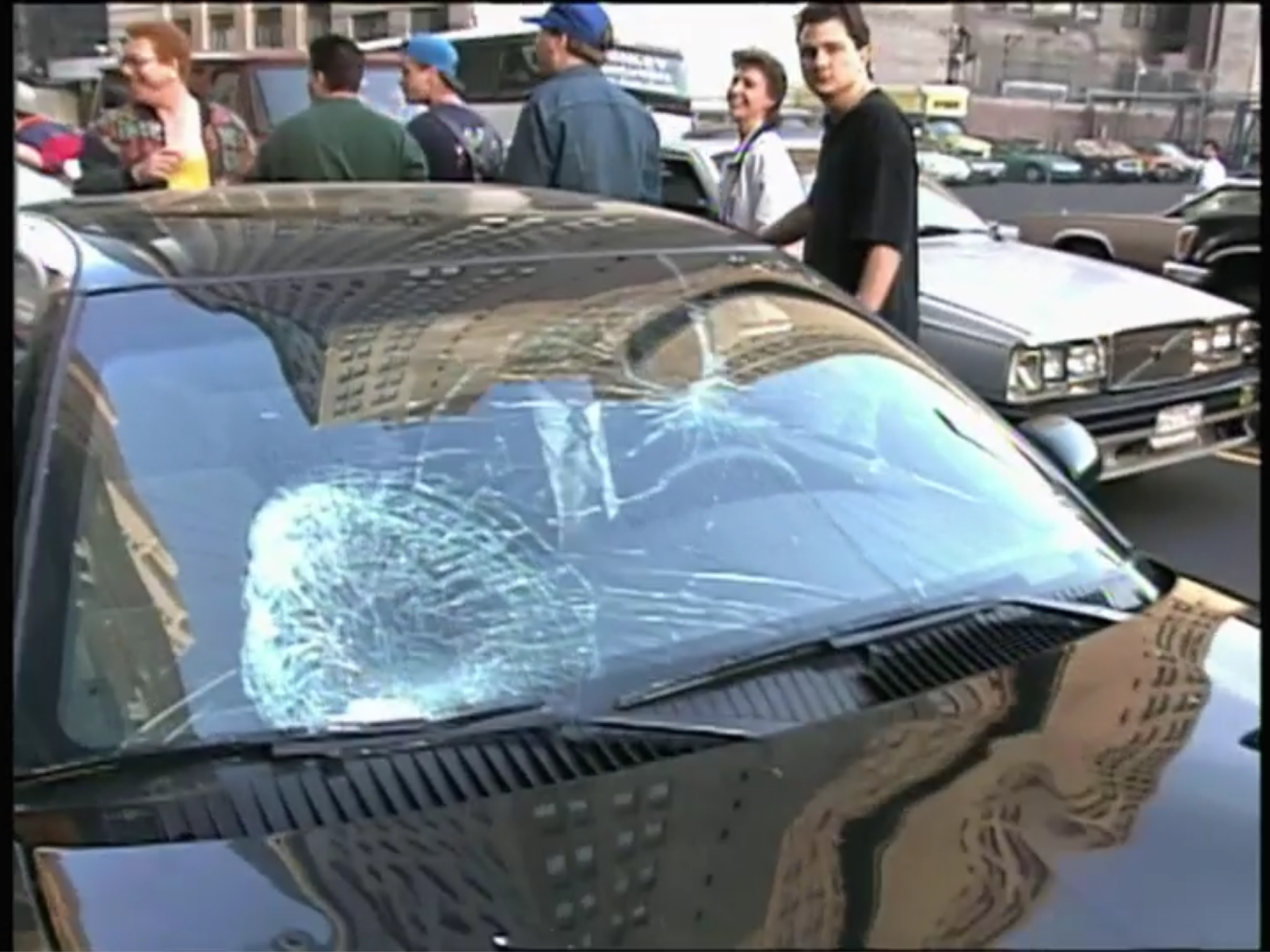 Opening montage.
Match 1 (KOTR qualifier): Typhoon versus Bam Bam Bigelow
Highlights:
While Vince shills King of the Ring '93 LIVE on PPV on 6/13, Bigelow attempted a series of shoulder blocks but couldn't take Typhoon off his feet.
Typhoon then slammed Bigelow who returned the favor plus an elbow drop.
When Bigelow gave him a belly-to-back suplex, Typhoon no-sold it and clotheslined Bigelow out of the ring.
Bigelow responded by making Typhoon HIT THE POLE twice.
As the Manhattan faithful supported Bigelow, Typhoon escaped a rear chin lock by sandwiching Bigelow in the corner.
Following a commercial break, Typhoon gave Bigelow a cross corner whip but came up empty on his follow-through.
Bigelow then delivered a Samoan drop to mock Tatanka, mounted the top turnbuckle, and hit the diving head butt.
1-2-3.
Bigelow advanced.
Rating: *
Summary: This was Typhoon's final TV match in the WWF. It'll be quite a shock to find out his next TV appearance.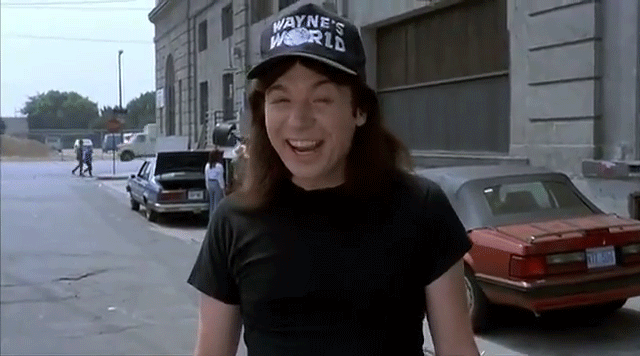 Vignette airs for the incoming Smoking Gunns.
Match 2: Yokozuna (w/ Mr. Fuji) versus P.J. Walker
Highlights:
As Heenan drooled over the RAW girl, Vince shilled the WWF title match at the PPV as well as Yokozuna's match next week against Kamala.
Yokozuna delivered a belly-to-belly suplex followed by a leg drop.
When he gave Walker a cross corner whip, Yokozuna SQUISHED him with an avalanche.
He then mounted the second turnbuckle and hit a Banzai drop.
1-2-3.
Yokozuna won.
Rating: DUD
Summary: Showcase match for the #1 contender to the WWF title. Wayne, what are your thoughts?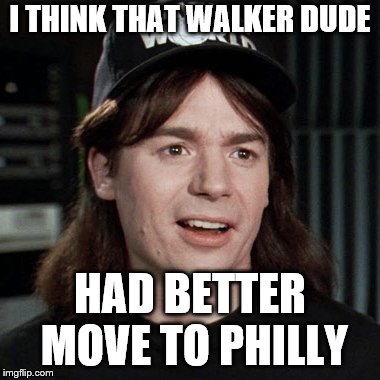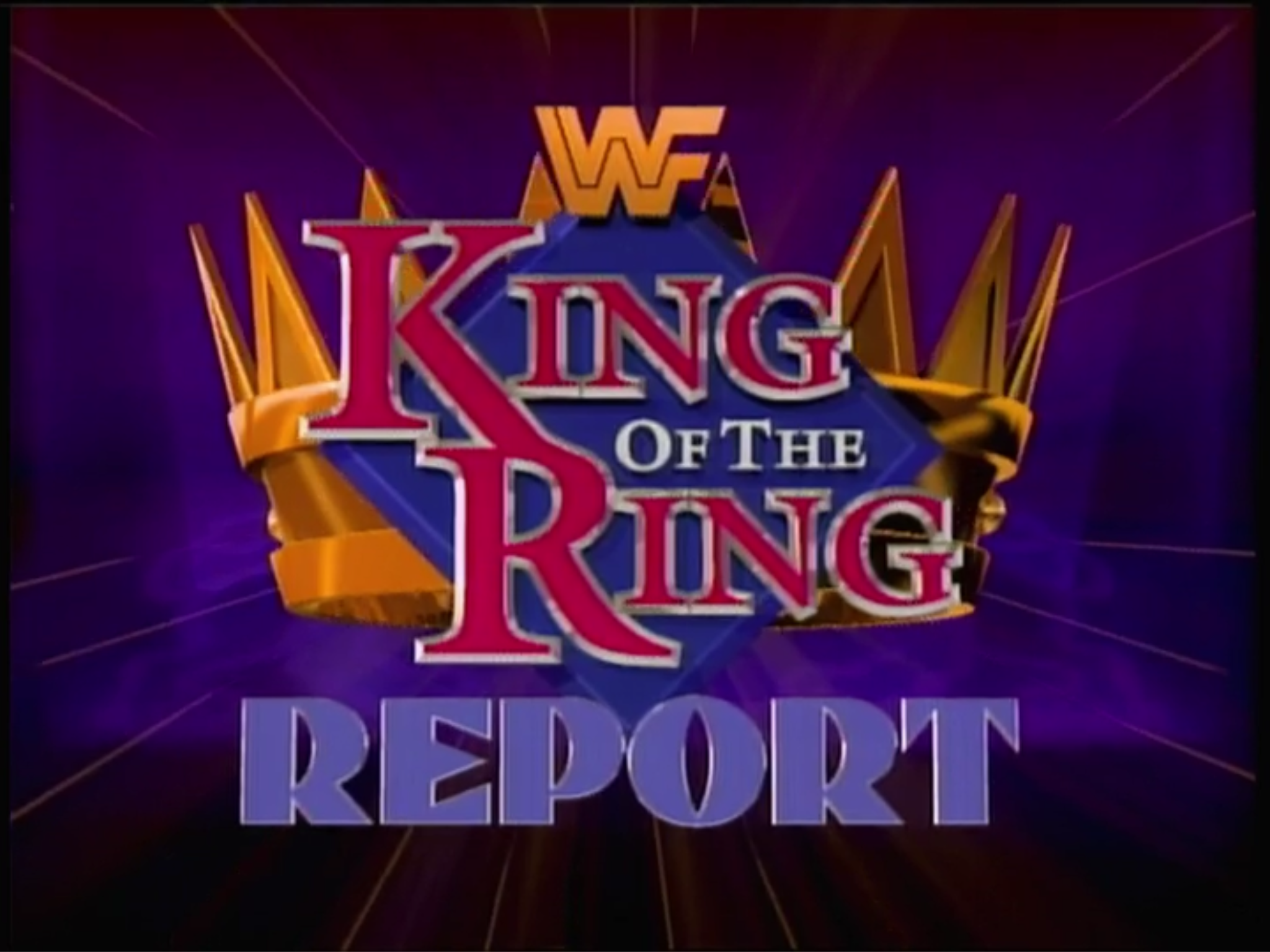 KING OF THE RING REPORT: "Mean" Gene Okerlund promotes the WWF title match between Hogan and Yokozuna. Next, he mentions the participants in the tournament: Bret Hart, Lex Luger, Razor Ramon, Duggan, and Bigelow. With three spots remaining, Perfect faces Doink on Wrestling Challenge while Giant Gonzalez wrestles Tatanka on Superstars.
Match 3: Mr. Perfect versus "Iron" Mike Sharpe
Highlights:
Before the RAW girl (Rosati sister) left the ring, Mr. Perfect shared his gum with her. Yuck!
Thanks, Garth!
Perfect leap-frogged and dropkicked Sharpe.
With Sharpe on the apron, Perfect returned him to the ring the hard way.
He then gave Sharpe the ten-top-turnbuckle count-along followed by a neck snap.
When Perfect delivered a knee lift, Sharpe responded with a cross corner whip.
Unfortunately for Sharpe, he came up empty on his follow-through.
Perfect then hooked a somersault roll-up for a 1-count.
As Heenan had fun with a remote control, Sharpe reversed an Irish whip only to succumb to a Perfectplex.
1-2-3.
Perfect won.
Rating: *
Summary: Showcase match for Perfect.
Following a commercial break, Heenan plays puppy dog to an attractive RAW girl.
Promotional consideration paid for by the following: ICOPRO and Slim Jim.
Match 4: Mr. Hughes (w/ Harvey Wippleman) versus the Cannonball Kid
Highlights:
This was Hughes' first match with Wippleman as his manager.
For those unaware, the Cannonball Kid was portrayed by Sean Waltman. I guess he switched from vodka to rum this week.
Hughes powerslammed the Kid for 2.
As he gave the Kid a HARD cross corner whip, Hughes followed with a big boot.
He then chokeslammed and pinned the Kid.
Rating: DUD
Summary: Showcase match for Hughes. Care to help the Kid out, Garth?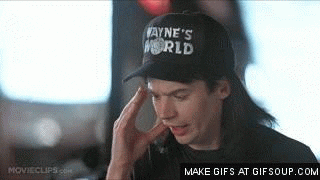 Promo airs for All-American Wrestling. It airs at noon ET Sundays on USA.
Match 5 for the WWF Intercontinental title (lumberjack): The "Heartbreak Kid" Shawn Michaels versus "Hacksaw" Jim Duggan
Highlights:
When Duggan made his entrance, he noticed Yokozuna and attacked him. Perhaps Yoko stole Duggan's dinner.
Michaels then made his entrance on a pair of crutches. Will he forfeit the title?
Suddenly, Perfect nailed Michaels and tossed him into the ring.
Michaels' injury wasn't legitimate! Perfect pulled off the quintessential Perry Mason.
As Duggan clotheslined Michaels over the top rope to the floor, Perfect tossed him back in.
Duggan then gave Michaels an atomic drop and sandwiched him in the corner.
After he slammed Michaels, Duggan delivered an elbow drop for 2.
He then ripped Michaels' shirt while the Manhattan faithful questioned Michaels' bedroom habits again this week.
When Duggan suplexed him, he got another 2.
He then gave Michaels a cross corner whip which resulted in a Michaels flip.
As Duggan clotheslined him, he hit a back elbow.
He then applied a bear hug, converted it into a slam, but couldn't get 3.
After Duggan gave Michaels the ten-punch count-along, he tied Michaels up in the ropes.
He then vaulted Michaels over the top rope to the floor.
When Michaels tried to escape, Perfect and Backlund returned him to the ring.
Following a commercial break, Duggan slammed Michaels but missed a knee drop.
Michaels then removed his boot and CREAMED Duggan with it. In the process, referee Bill Alfonso hit the deck.
As the lumberjacks tossed Duggan back into the ring, Michaels returned him to the floor.
Michaels then delivered a running guillotine, but Duggan rebounded with a face plant.
After Duggan gave Michaels a cross corner whip, he ate boot on his follow-through.
While the Manhattan faithful continued to chant "U-S-A," Duggan clotheslined Michaels.
He then backdropped Michaels, gave him another cross corner whip, but came up empty on his follow-through.
When Michaels mounted the second turnbuckle, he leaped, but Duggan caught him and slammed him for 2.
Duggan then hit a three-point stance clothesline, and Michaels fell out of the ring.
Following another commercial break, Michaels gave Duggan a cross corner whip but came up empty on his follow-through.
Bigelow then got up on the apron to distract Duggan.
As Michaels put a knee into Duggan's back, he tossed Duggan over by Yokozuna.
On the floor, Yokozuna then delivered a leg drop to Duggan.
GET OUT THE SPATULA!
Yokozuna then poured the remains of Duggan back into the ring.
After Michaels attempted to pin Duggan with a boot on his chest, Perfect entered the ring and hammered Michaels.
As a result, Michaels won by DQ.
Rating: **
Summary: Decent main event where Michaels kept his title by the skin of his teeth. If someone can find a way to get the title off him, it'd be music to my ears.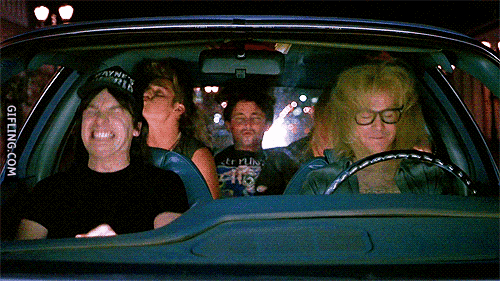 Promotional consideration paid for by the following: WWF action figures
After the match, the ring floods with lumberjacks, and chaos ensues. Duggan then grabs his 2×4 and clears the ring to end the show.
Conclusion: Good show this week, but something tells me the pot hasn't begun to boil yet. Am I right, Wayne and Garth?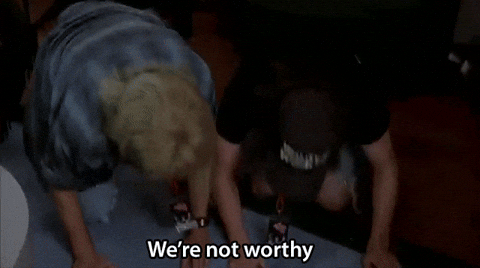 I guess we'll find out next week.
TV Rating: 2.5
Stay tuned for WWF Monday Night RAW 5-17-93!
Comments? Suggestions? Send them to me at [email protected] and follow me on Twitter (@rockstargary202). Also, please check out all of my reflections at rockstargary.com.