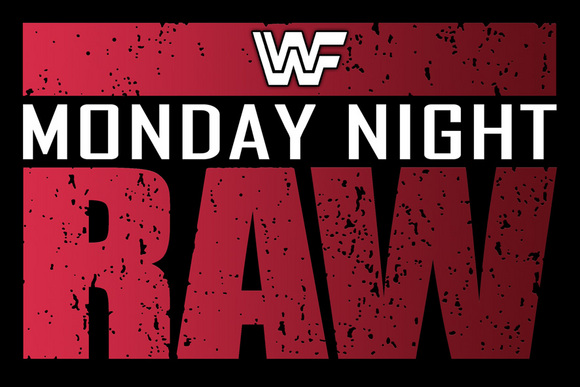 Taped from Poughkeepsie, NY
Airdate: April 19, 1993 (taped 4/12)
Attendance: 3.500
Hosted by Vince McMahon, "Macho Man" Randy Savage, and Rob Bartlett
Can the Beverlies upset the champs? Will Ramon get by Virgil? Does Bartlett survive the episode? Let's find out!
To open the show, the tag champs cut a promo on the Beverly Brothers.
To rebut, the Beverlies are prepared to cash in on their opportunity.
Opening montage.
Match 1: Razor Ramon versus Virgil
Highlights:
When Ramon attempted a slam, Virgil countered with an inside cradle for 2.
While the Poughkeepsie faithful chanted "Vir-gil," their hero blocked a hip toss and gave Ramon one of his own.
Virgil then missed a dropkick so Ramon hooked an abdominal stretch.
As Virgil escaped, he missed an elbow drop.
Ramon then slammed Virgil while the Poughkeepsie faithful switched allegiances by chanting "Ra-zor." Pick a lane and stick with it!
After Ramon charged into the corner and ate boot, Virgil mounted the second turnbuckle.
He then clotheslined Ramon but got reversed on a cross corner whip.
When Virgil leaped to the second turnbuckle, he attempted a cross body block but came up empty.
Ramon then hit the Razor's Edge.
1-2-3.
Ramon won.
Rating: *½
Summary: Showcase match for Ramon.
Match 2: Giant Gonzalez (w/ Harvey Wippleman) versus L.A. Gore
Highlights:
Gonzalez clotheslined Gore and followed with a big boot.
As he chokeslammed Gore, Gonzalez pinned him.
Rating: DUD
Summary: Showcase match for Gonzalez. Methinks Gore needs to stop politicking because it's clearly not working.
In a pre-taped interview, Luna cut a promo on Sensational Sherri. We then witness the never-before-seen attack at the first aid station during WrestleMania IX. Afterward, we revisit last week's episode when Sherri and Luna battled, but no footage of ripped clothing was shown. Powerful, if not insane, promo.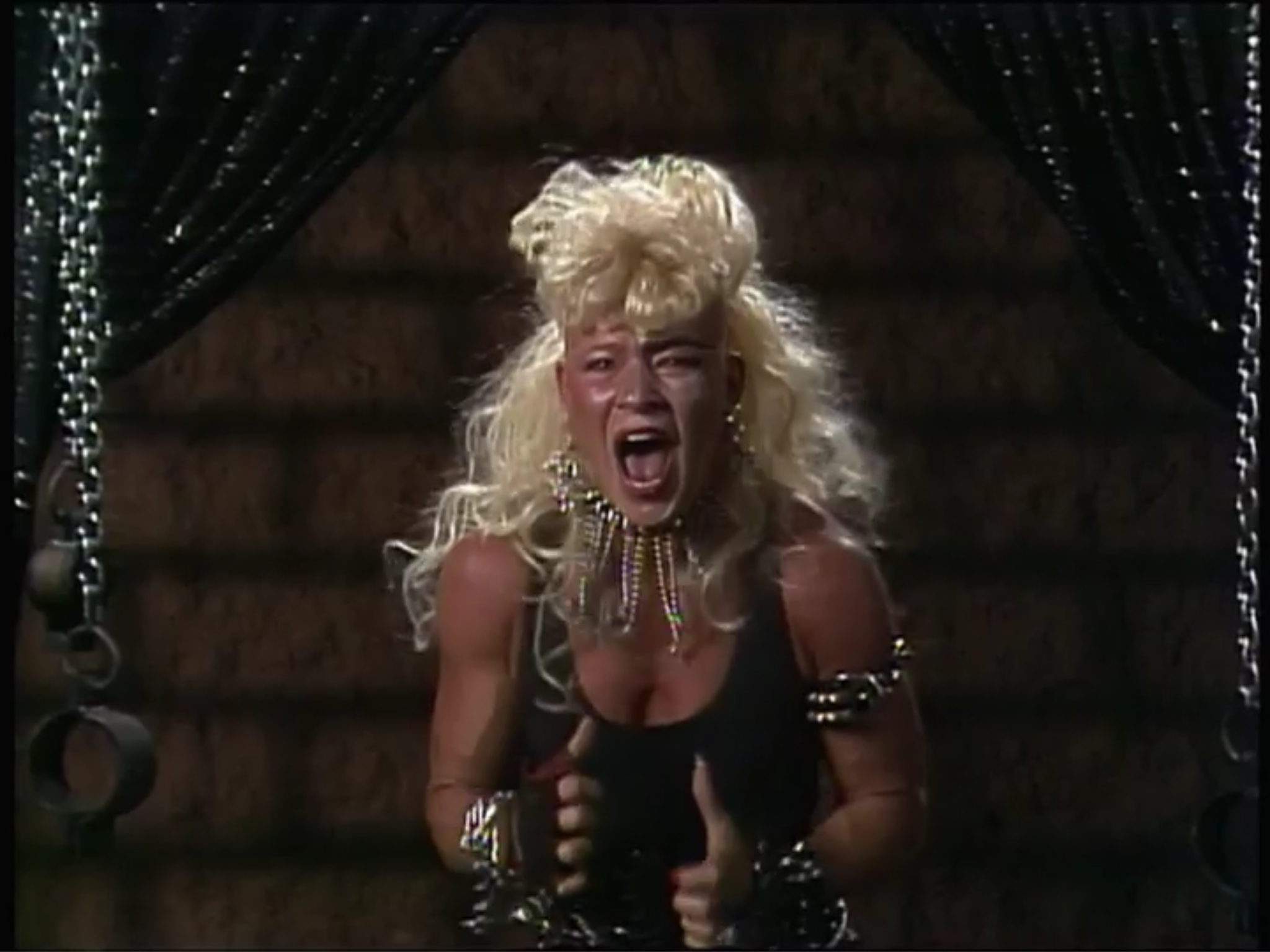 Match 3: Tatanka versus Art Thomas
Highlights:
Thomas attacked Tatanka at the onset and gave him a back elbow.
When Tatanka rebounded with a slam, he missed an elbow drop.
He then delivered the End of the Trail and pinned Thomas.
Rating: DUD
Summary: Showcase match for Tatanka.
Promotional consideration paid for by the following: ICOPRO and Slim Jim.
Match 4 (non-title): WWF tag team champions Money, Inc. versus the Beverly Brothers
Highlights:
DiBiase reversed an Irish whip and gave Blake a back elbow.
As Blake delivered his own back elbow, the champs sought refuge outside the ring.
Blake then slammed DiBiase and tagged in Beau.
When Beau mounted the top turnbuckle, he lowered the boom on DiBiase.
Blake tagged in and head-butted DiBiase's left shoulder.
Shortly after, a false tag occurred, and the Beverlies double-teamed DiBiase. SNEAKY!
Beau tagged in, mounted the second turnbuckle, and lowered more boom upon DiBiase.
As the Beverlies switched illegally, Blake rammed DiBiase shoulder-first into the top turnbuckle.
Blake then gave DiBiase a cross corner whip but ate a back elbow during his follow-through.
When DiBiase slammed Blake, tags were exchanged on both sides.
Shortly after, DiBiase distracted referee Billy Silverman, and the Beverlies gave IRS the business in their corner. How dastardly!
Following a commercial break, Blake distracted Silverman, and the champs switched illegally.
IRS tagged in, but Beau clotheslined him.
As DiBiase tagged in, Beau hit a swinging neckbreaker.
Blake tagged in and backdropped DiBiase.
When he slammed DiBiase, Beau tagged in, gave DiBiase an elbow drop, and got 2.
He then delivered a back elbow and backdropped DiBiase for another 2.
After miscommunication by the Beverlies, DiBiase rolled up Beau.
1-2-3.
The champs won.
Rating: **
Summary: These teams were capable of so much more, but they relied on tag team hijinks and formula to generate something where the Poughkeepsie faithful felt popcorn sounded like a better idea.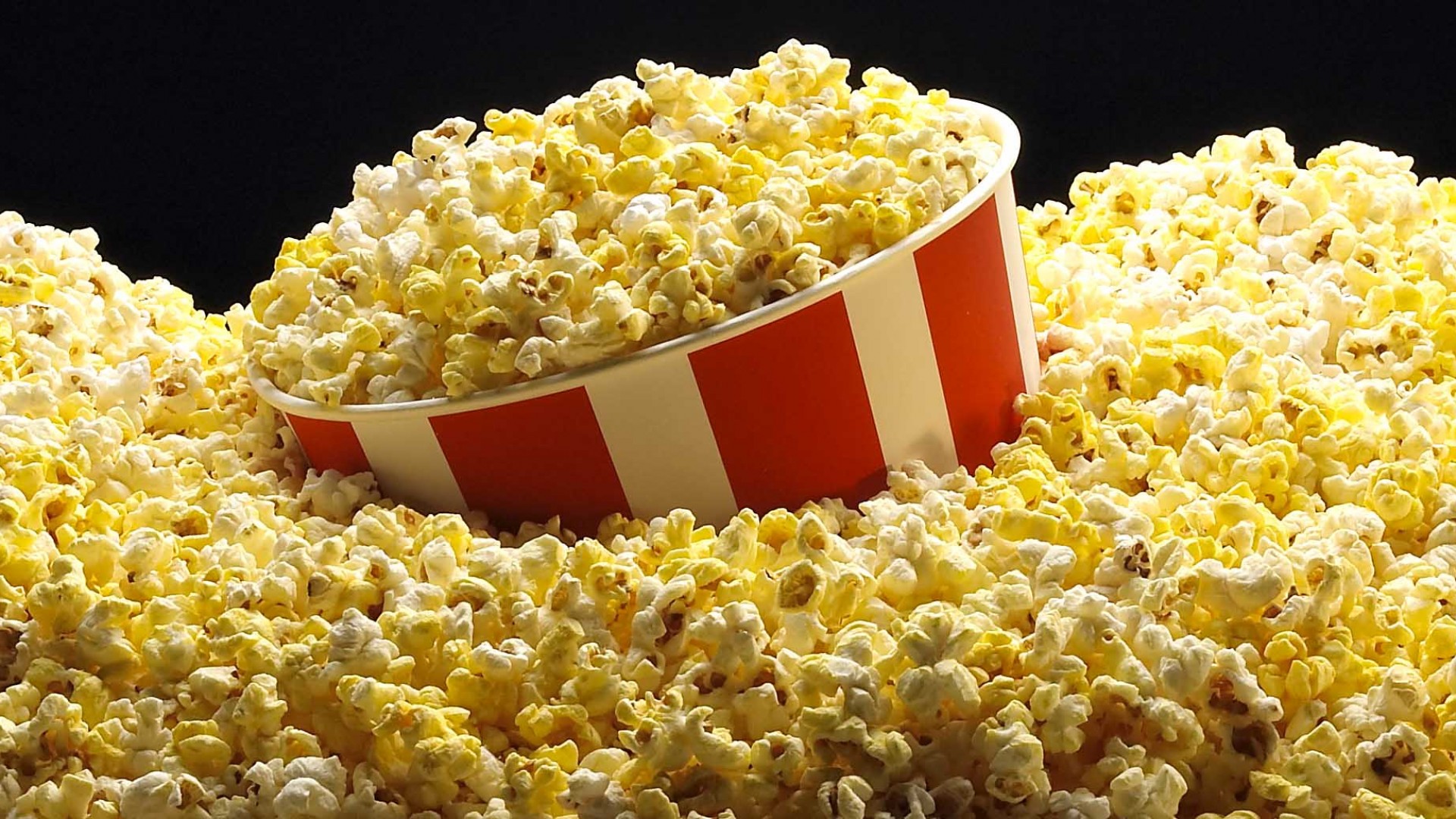 Promo airs for WWF Mania.
In the ring, Vince interviews Bret "Hitman" Hart who feels that he's "almost always being the underdog." Bret then states that he has more to add to his WWF resumé and provides a "hit list" with the "Narcissist" Lex Luger at the top. We then revisit the WrestleMania IX brunch where Luger CLOCKED Bret from behind. He then urges WWF President Jack Tunney to investigate Luger's questionable elbow yet will prove himself to the rest of the WWF.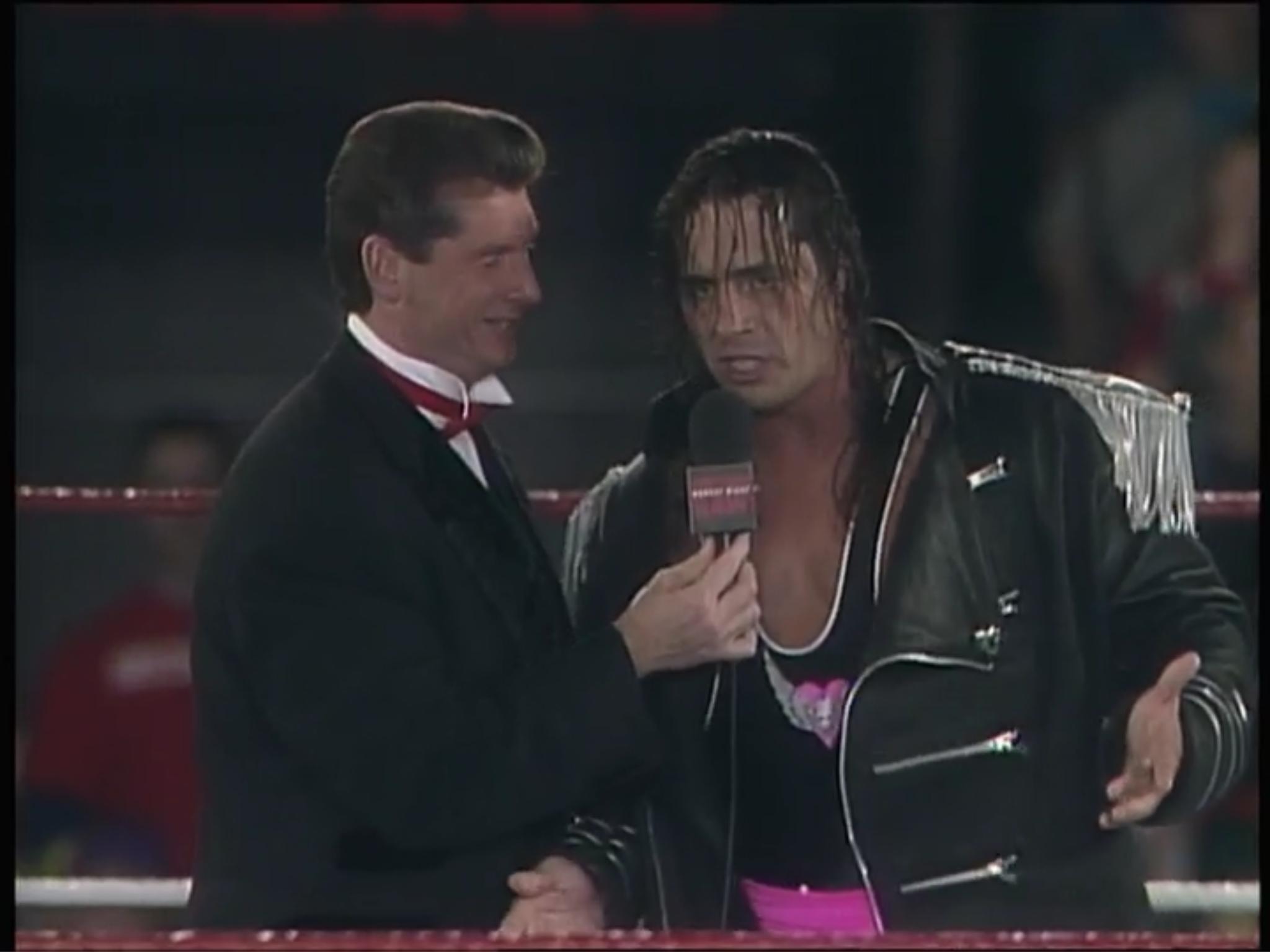 Match 5: Bam Bam Bigelow versus Phil Apollo
Highlights:
During his entrance, Bigelow leered at the RAW Perhaps he'll take her to Atlantic City for some fun.
Then again, maybe not.
He gave Apollo a cross corner whip but came up empty on his follow-through.
When Bigelow suplexed Apollo, Doink appeared in the aisle
Bigelow then gave Apollo a cross corner whip followed by a knee to the midsection.
As Bigelow slammed him, he CRUSHED Apollo with a senton splash. GET OUT THE SPATULA!
He then mounted the top turnbuckle and hit a diving head butt.
1-2-3.
Bigelow won.
Rating: ½*
Summary: Showcase match for Bigelow.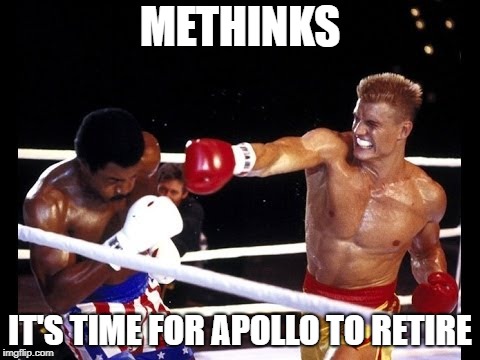 After the match, Bigelow remounts the top turnbuckle and delivers another diving head butt. Suddenly, Friar Ferguson comes to the ring to rescue Apollo. Bigelow tries to continue his assault of Apollo, but Ferguson takes exception and dropkicks Bigelow out of the ring.
Promotional consideration paid for by the following: Davey Boy Smith and more Slim Jim.
Conclusion: Unlike last week, Bartlett didn't earn his pay for his unique commentary. This was Bartlett's final WWF appearance. Let's hope he doesn't end up in court defending any important clients.
TV Rating: 2.9
Stay tuned for WWF Monday Night RAW 4-26-93!
Comments? Suggestions? Send them to me at [email protected] and follow me on Twitter (@rockstargary202). Also, please be sure to check out all of my reflections at rockstargary.com.